4 Brands We Service At Jim & Dave's
Northern Colorado's Best Appliance Service and Parts
4 Brands We Service At Jim & Dave's
Here at Jim & Dave's Appliance, we service almost all brands of appliances for our customers throughout Northern Colorado. We offer warranty service and repair for refrigerators, washers and dryers, ranges, ovens, dishwashers, and more. Our expert team has decades of experience in diagnosing and repairing your appliances. Below, we'll take a look at four brands we service. Get in touch today!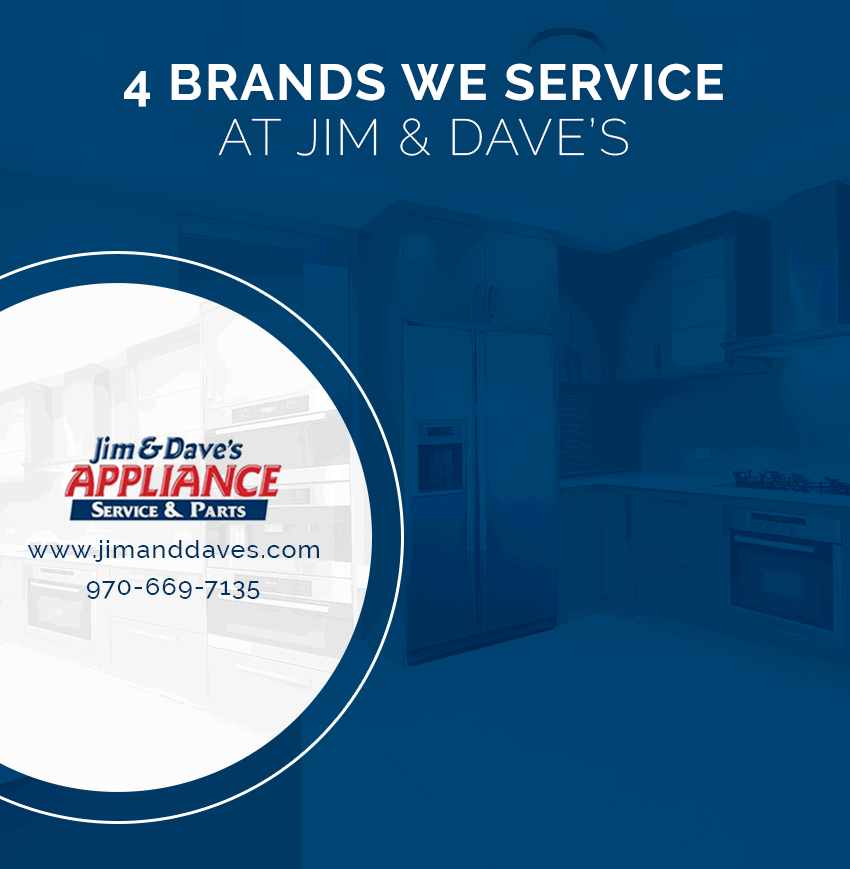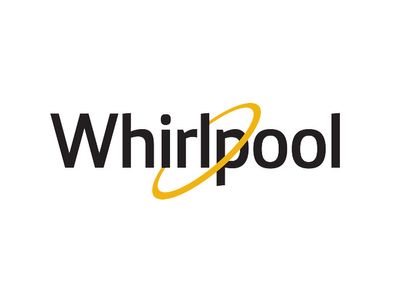 Whirlpool
Whirlpool has a 110-year history of making home appliances, beginning with the idea to electrify a wringer washer. Fast forward a century later, and Whirlpool is the industry leader in home appliances. Our appliance technicians are manufacturer-trained and certified in all major appliance types. When you partner with us, you can rest assured your Whirlpool appliance needs will be taken care of.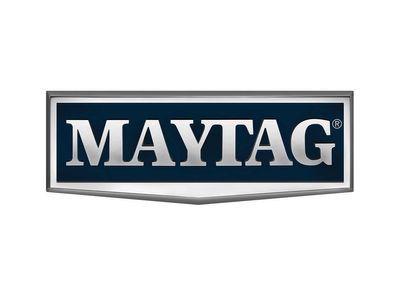 Maytag
Founded in 1893, Maytag actually began in the agricultural machine business, producing threshing machines. They built a clothes washer in 1907, and you can say the rest is history, as Maytag is a leader in the home appliance business. Jim and Dave's Appliance can fix Maytag brand appliances across the spectrum, from washing machines to refrigerators. Learn more today.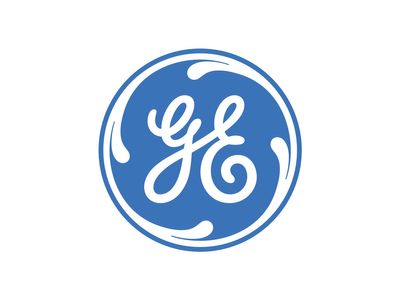 GE
Perhaps no other company has transformed American life than General Electric (GE). Founded when Thomas Edison's Edison Electric Company merged with Thomson-Houston Electric Company in 1892, GE has brought everything to Americans from electricity and light bulbs to top-rated home appliances. Our appliance technicians offer GE appliance repair when you need it. Call today.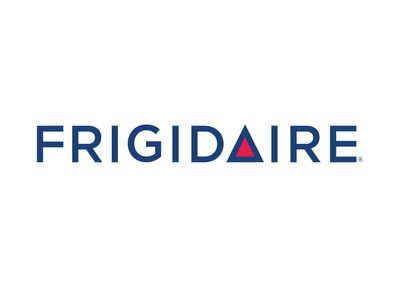 Frigidaire & More
With over a century of helping Americans live easier, Frigidaire is known as the company that invented the first self-contained refrigerator and the first successful "room cooler," or air conditioning unit. Founded in 1916, Frigidaire was owned by General Motors for decades. Frigidaire makes many home appliances, such as refrigerators, washing machines, dryers, and more. Let our team help with your Frigidaire appliance repair today.
Jim & Dave's Appliance repair boasts the best factory-trained appliance repair techs in Northern Colorado. They have decades of experience in repairing all of the major appliance brands and more. With an intimate knowledge of how appliances work, our expert team can diagnose and offer a solution quickly, so you can have your appliances up and running again. Give us a call for appliance repair or parts today!
©2022 Jim & Dave's Appliance Repair® - Do not copy. All rights reserved.