Don't Give Appliance Repair The Cold Shoulder
It's easy to overlook appliances when they're running smoothly, but they become impossible to ignore when they begin experiencing issues. Your freezer's health is critical to your home. An ineffective or broken freezer can cost you tons of money in spoiled perishables and take away the convenience of the grab-and-heat meals that freezers are often used to store. You simply can't afford not to have your freezer operating in peak condition, which is why you need to call Jim And Dave's Appliance. Our factory-trained technicians can quickly diagnose and repair your freezer's issues, all protected under warranty. Give yourself peace of mind by calling Jim And Dave's Appliance out to keep your freezer running smoothly!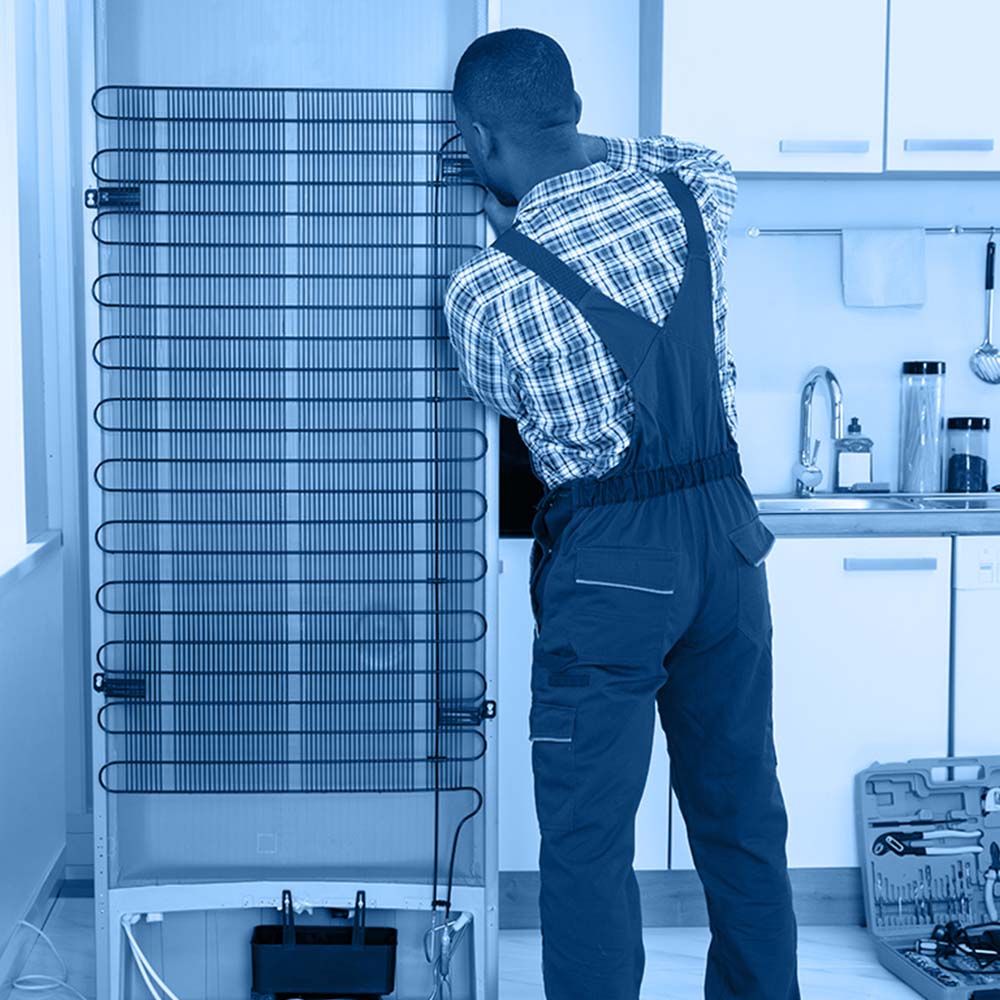 Jim And Dave's Appliance Provides Top-Quality Repair Work:
All of our freezer repair technicians are factory-trained and certified
We work on all major freezer brands, including Admiral, Amana, Bosch, Electrolux, Frigidaire, GE, Jenn-Air, Kenmore, KitchenAid, Maytag, Thermador, Whirlpool, and more
Our work trucks are loaded with an excess of parts to minimize the need to order parts while repairing your freezer
We guarantee all of our repair work and parts will be covered by your freezer manufacturer's warranty
Freezer Repair In Northern Colorado
Bringing trademark excellence to freezer repairs across Northern Colorado, we at Jim & Dave's Appliance are always ready to help when you need it. We understand that a broken-down freezer can be a major inconvenience and cost you a lot of grocery money, which is why we move quickly and get the job done right the first time. We've been doing this for 40 years, so we know what works and what doesn't.
We're proud to be one of the most reputable appliance repair companies in the Front Range. Since we began helping families across Northern Colorado keep their freezers running smoothly and their food cool, we've gotten a reputation for delivering efficient, dependable repair work in a timely fashion and compassionate customer service. It's what's made us the go-to call for many Northern Colorado families when their freezers on the fritz, and an official Business Pick of the Denver Broncos. Learn more below and don't forget to contact us as soon as you suspect an issue with your freezer.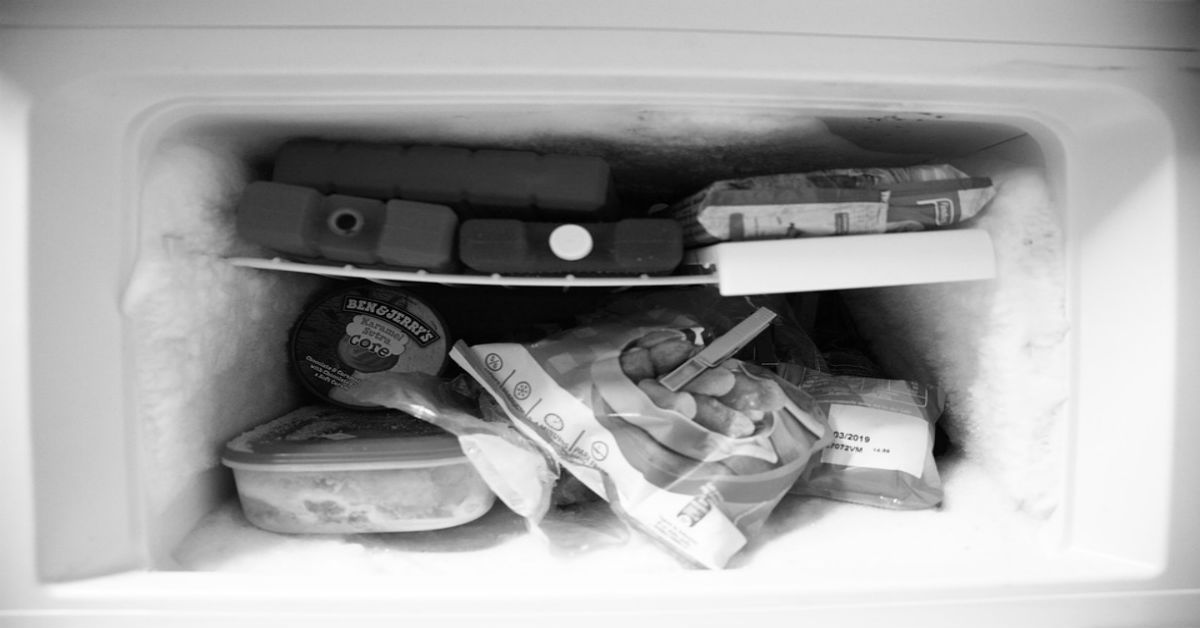 Let Jim & Dave's Appliance Keep Your Freezer Running At Its Best
When you choose Jim & Dave's for your appliance services, you can truly chill out and let us take care of things. As property owners ourselves, we can't help but put your budget and needs first, going the extra distance to make sure your freezer gets back on its feet without breaking the bank. Best of all, we've got the practical experience to back up our passion. Choosing us is a win-win!
We have over 40 years of appliance repair experience.
Our factory-trained technicians work on major brands such as Admiral, Amana, Bosch, Electrolux, Frigidaire, GE, Jenn-Air, Kenmore, KitchenAid, Maytag, Thermador, Whirlpool, and more.
While our technicians are on site and working on your freezer, they have direct access to factory master techs that can verify any diagnosis, thus ensuring your fridge gets an accurate analysis before we start the repairs.
We guarantee our repairs, and all parts we use are fully covered by your freezer manufacturer's warranty.
We stock many common parts on our trucks to make sure that we'll have the items we need when we arrive at your location. In those rare situations where a special part needs to be ordered, we use several distributors in multiple locations to get your part as fast as possible.
A functioning freezer means peace of mind for you. That's important to us! Whether you're hearing odd noises or are worried about a leak, contact us today and we'll schedule freezer repair service for you as quickly as possible.
©2022 Jim & Dave's Appliance Repair® - Do not copy. All rights reserved.