Refrigerator Repair
Let Northern Colorado's Finest Repairmen Keep Your Food Cool
Keep Your Fridge Running Smoothly with Our Refrigerator Repair Service
Your fridge is perhaps the most essential appliance in your house. Without a fridge, you couldn't keep your food at safe temperatures or keep your drinks at a pleasantly cool temperature. Therefore, it's essential you take action to ensure your fridge has a long useful life. Many people overlook appliance maintenance, but calling in expert repair specialists like Jim & Dave's Appliance is a great way to nip minor issues in the bud before they grow into larger, pricier problems. You can't afford to go a day without a smoothly-operating fridge, so don't wait to get the refrigerator repair service you need. Call the refrigerator repair experts at Jim & Dave's Appliance today!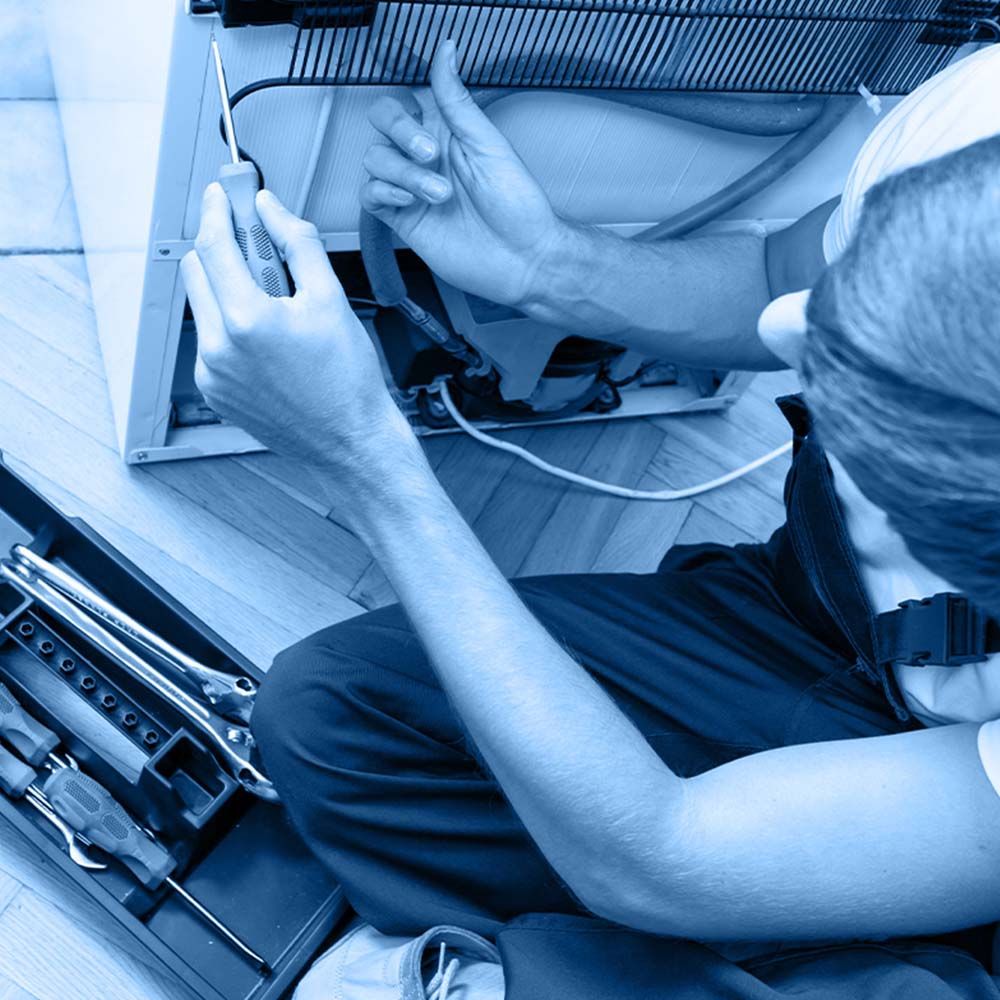 Jim And Dave's Appliance Repair Specialists Provide Top-Quality Maintenance For Your Fridge:
Our repair technicians are factory-trained and certified
We're experienced in working with all major refrigerator brands, including Admiral, Amana, Bosch, Electrolux, Frigidaire, GE, Jenn-Air, Kenmore, KitchenAid, Maytag, Thermador, Whirlpool, and more
We bring a full variety of parts to each repair job to minimize the need to order parts while working, ensuring you efficient service
All of our repair work, including the parts we use, are protected under your refrigerator manufacturer's warranty
Refrigerator Services In Northern Colorado
Let's face it, there is no good time for a refrigerator to have trouble. But doesn't it always seem like they start falling apart at the most inopportune moments? A broken-down refrigerator means perishables with nowhere to go and an avalanche of stress for you. Jim & Dave's Appliance is here to change that! As a fully-licensed appliance repair company armed with enough parts to fix any refrigerator three times over, we can get your refrigerator working again quickly and efficiently. We've proudly served Northern Colorado since 2003, and we're on a mission to give you lasting peace of mind thanks to a working refrigerator. It's a mission we're proud to fulfill for hundreds of families across the Front Range. Our experienced appliance repair technicians have garnered a reputation for dependable, on-time service. We're proud to be the go-to business pick for many Northern Coloradans and for the Denver Broncos.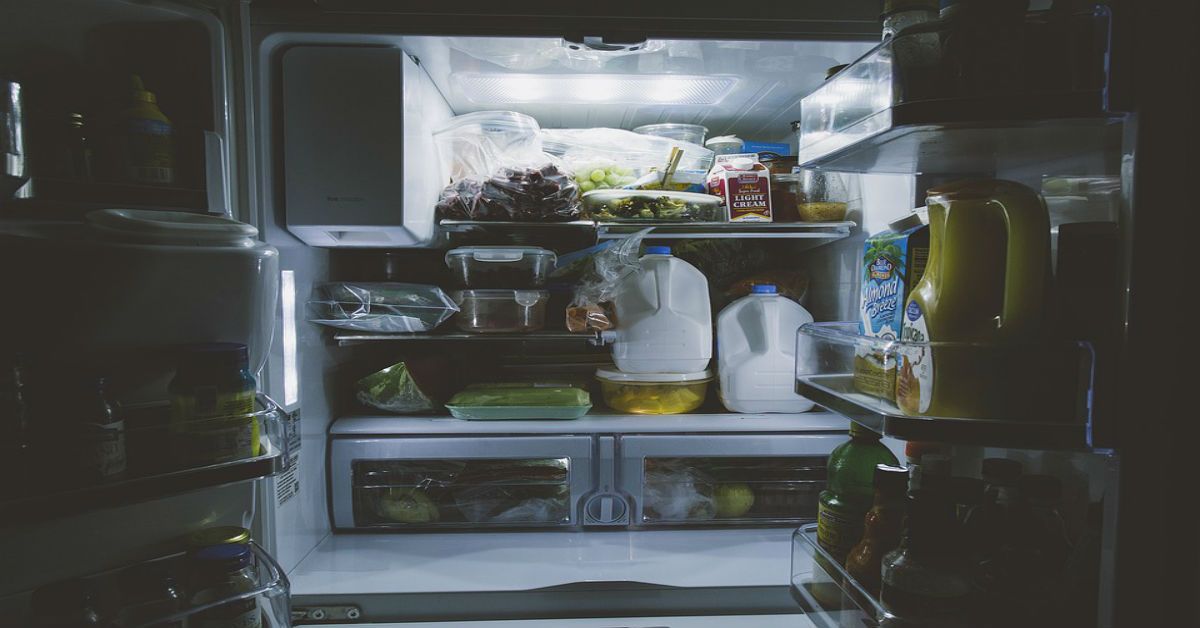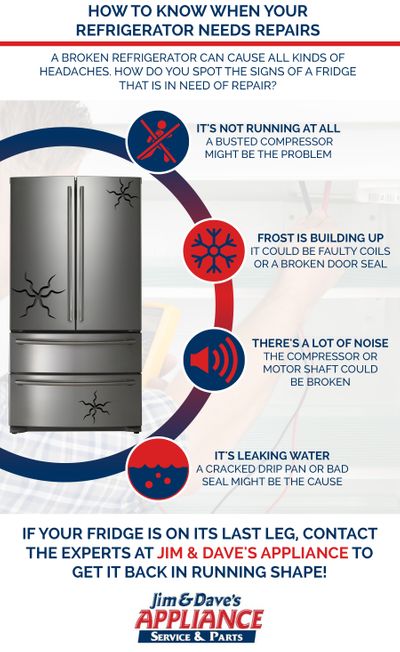 Why Jim & Dave's Appliance Is Your Best Choice For Refrigerator Repair
A refrigerator's mission may be simple, but the system itself can be complex. This is especially true when it comes to dangerous electrical currents and toxic refrigerants, both of which are more likely to cause problems with older refrigerators. Jim and Dave's Appliance is your premier repair solution in Northern Colorado, and here's why:
We have more than 40 years of appliance repair experience.
Our factory-trained technicians work on major brands such as Admiral, Amana, Bosch, Electrolux, Frigidaire, GE, Jenn-Air, Kenmore, KitchenAid, Maytag, Thermador, Whirlpool, and more.
While our technicians are on site, they have direct access to factory master techs that can verify any diagnosis, thus ensuring your fridge gets an accurate analysis before we start the repairs.
We guarantee our repairs, and all parts we use are warrantied by the manufacturer.
We stock many common parts on our trucks to ensure that we'll have the items we need when we arrive at your location. In those rare situations where a special part needs to be ordered, we use several distributors in multiple locations to get your part as fast as possible.
While most refrigerators do a great job, we have yet to meet an invincible one. They all need a little TLC now and then! Keep yours running at its best with our refrigerator repair service. Contact us any time for an appointment.
©2022 Jim & Dave's Appliance Repair® - Do not copy. All rights reserved.