Brand Breakdown: The Most Reliable Appliances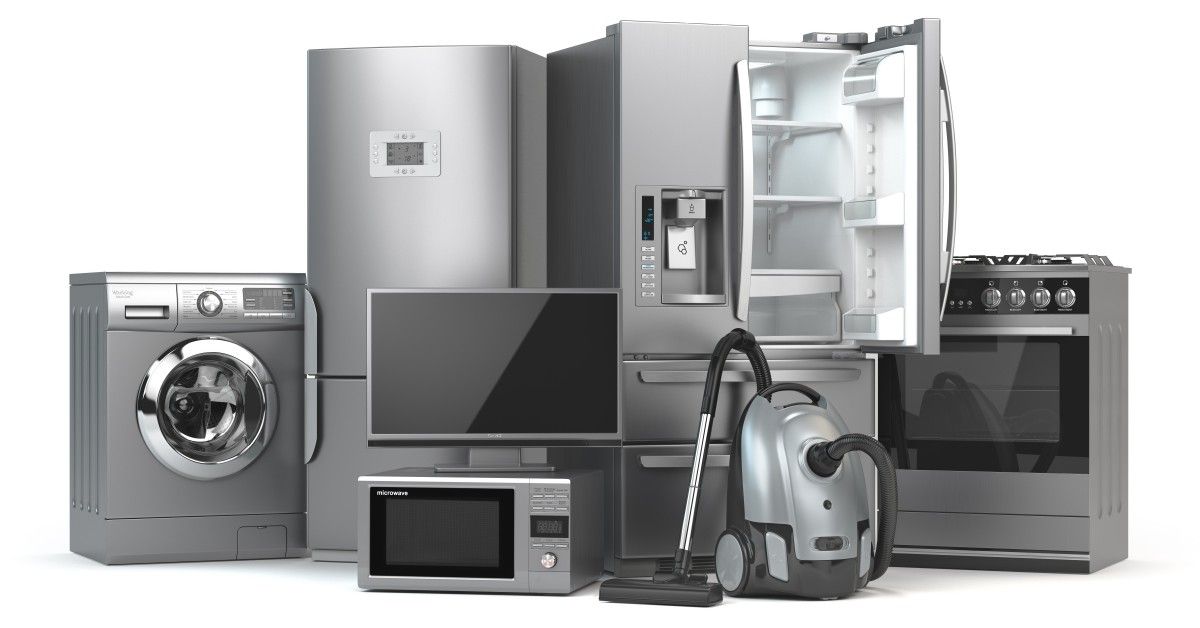 If you're in the market for a washer, refrigerator, or other home appliance, you want to make sure that you're getting the best value for your money. They're machines that you and your family rely upon to make your life easier. Because of this, and the fact that you can invest quite a bit of money into them, you want to make sure you're buying appliances that are long-lasting and reliable. When appliances break down, it's not only a big inconvenience, it's another cost to you to have them repaired or replaced.
In today's blog from Jim and Dave's Appliance, we want to review some of the most popular appliance brands in the industry that are known for their reliability. We hope this will prove to be a good resource as you start your search. Keep in mind that even the best appliances won't last forever, and eventually, something will happen that will require you to call a repair service. When that happens, we hope you'll think of Jim and Dave's Appliance — the trusted name for appliance repair in Loveland, Fort Collins, Longmont, and all of Northern Colorado.
What Makes A Particular Brand Reliable?
Major appliances are a big purchase for most people, so they're not something that you want to have to replace very often. That being said, some brands are known to break down more frequently than others, and some don't even last much past the five-year mark. This is bad news for consumers who have shelled out hundreds or even thousands of dollars for an appliance that they hope will last them many more years than that. Reliability is based on several factors including:
Fewer service calls
Customer service
Warranties
Ratings and feedback posted by confirmed purchasers
There are several big-name brands in the industry. Some have been around for more than 100 years. You'll likely already be familiar with brands such as Maytag, Whirlpool, and KitchenAid. They're some of the largest appliance companies in the world. But just because they're big or have been around for a while, does that necessarily mean their appliances are reliable? The answer is yes — and no.
Companies don't hang around for decades and grow to be the size that they are without doing something right. After years of manufacturing appliances, they surely have come to know what works and what doesn't. However, keep in mind that just because a company is good at making washers, that doesn't mean that they'll be just as good at making refrigerators. Every business has its niche, so it's important to consider not only the most reliable brands but which items they are actually known for.
What Are The Most Reliable Appliance Brands?
It's so important to understand that brand reliability will vary by appliance, and even by appliance design or model, that it bears mentioning again. A brand that is #1 for side-by-side refrigerators may be near the bottom of the list for dishwashers. If you're moving into a new home or are looking to replace several appliances at once, consider mixing and matching appliance brands based on reliability reputation instead of just matching nameplates.
Here are some of the most trusted brand names by appliance category:
Refrigerators
Whirlpool
KitchenAid
Thermador
Washing Machines
Dryers
Dishwashers
Bosch
Whirlpool
KitchenAid
Thermador
Oven/Stove
You've probably noticed that the most reliable brand names aren't necessarily high-end specialty ones that will cost you an arm and a leg. They're the trusted names you've heard for years. They are less likely to break down, and because there are so many of them, parts are easier to get. And, depending on the problem, they're usually easier to work on. Some professional, high-end brands may offer some advantages when it comes to options and performance, but many will cost you significantly more in the long run.
Contact Jim And Dave's For Appliance Repair
Even if you've done your homework and purchased the most reliable appliances on the market, there will come a time when one of your appliances stops working. Usually, it seems to happen at the most inconvenient time such as right before you go on vacation or when you're planning a party. Whatever the situation, you can count on us to get your washer, dryer, refrigerator, oven, or other appliance back up and running in no time.
Why choose us when there are several other service companies available? For one, all of our appliance technicians are factory-trained and certified and we back all of the repair work with a warranty. Second, you won't be stranded without your appliance for long because we make every effort to keep our trucks stocked with the most needed parts. Finally, we're locally-owned and -operated. We take pride in our work and treat our customers with respect because we live and work in the same communities that they do.
Looking for an appliance repair company you can trust? Call Jim & Dave's of Northern Colorado.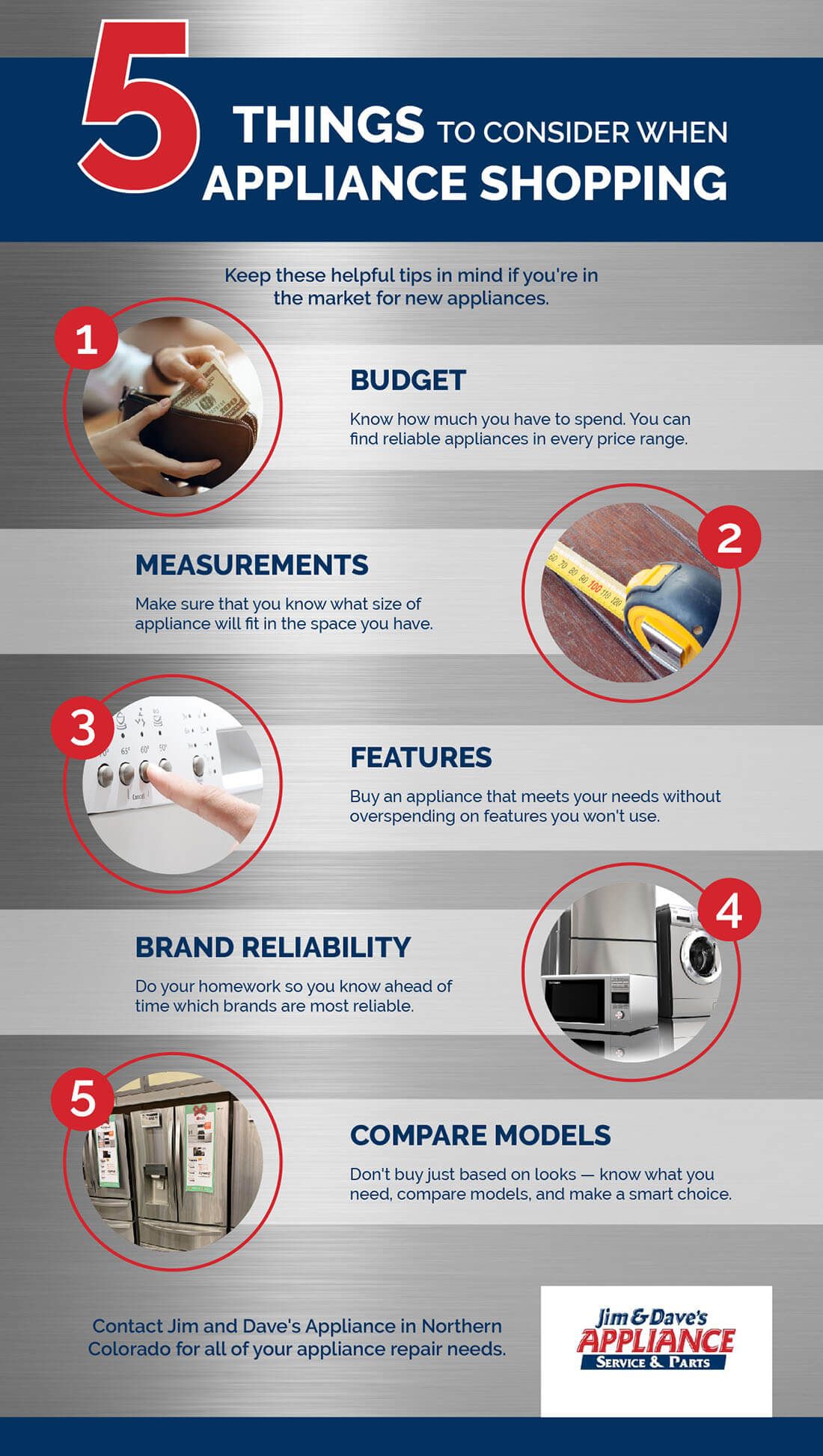 ©2022 Jim & Dave's Appliance Repair® - Do not copy. All rights reserved.