How to Organize Your Refrigerator For Maximum Efficiency
At Jim & Daves Appliances, we're experts in repairing refrigerators, and we know them inside and out. That doesn't just mean when you detect a "weird smell" coming from your ice box — although you should definitely call us if you notice some fridge funkiness. We're also experts in helping you keep your refrigerator organized, so you can save time and money, and maybe avoid finding old leftovers attempting to create a new form of life in the back of your fridge.
Organizing your refrigerator is an important task to keep your food fresh, prevent spoilage, and save time when finding what you need. Here are some tips to help you organize your refrigerator for maximum efficiency: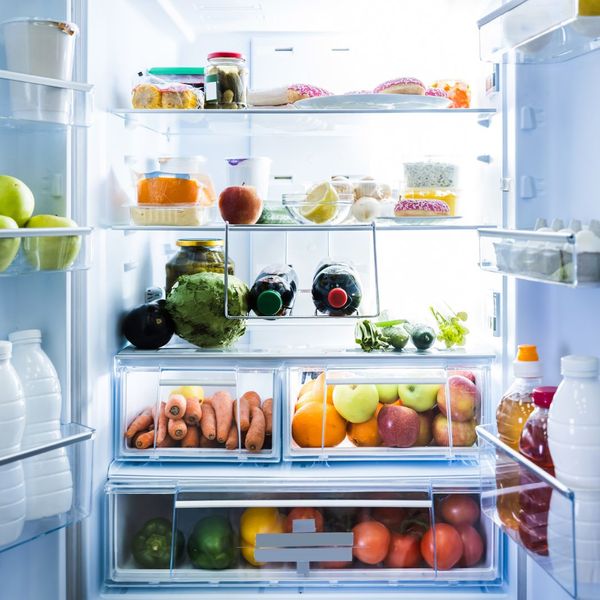 Group Items Together
Keep similar items together, such as condiments, dairy products, fruits, vegetables, and beverages. This makes it easier to find what you need and also helps you keep track of what needs to be used up first. We recommend keeping fruits and vegetables in the drawer for optimal freshness.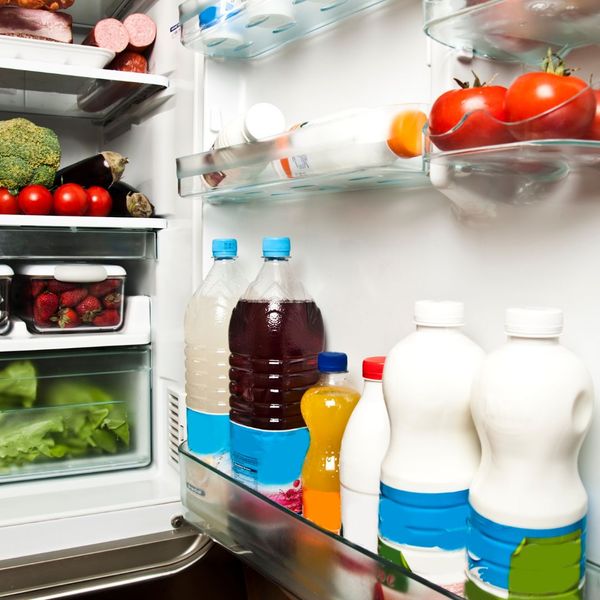 Utilize Door Shelves
Door shelves are the warmest part of the refrigerator, making them ideal for storing items that don't require a lot of refrigeration, such as condiments, sauces, and drinks. Set a reminder to go through your door storage every six months (the average shelf life of some condiments.)
Use Dry-Erase Markers
Label and date items such as leftovers, pre-made meals, and opened containers to keep track of how long they have been in the refrigerator. This will help you avoid food waste and ensure you eat the freshest food first.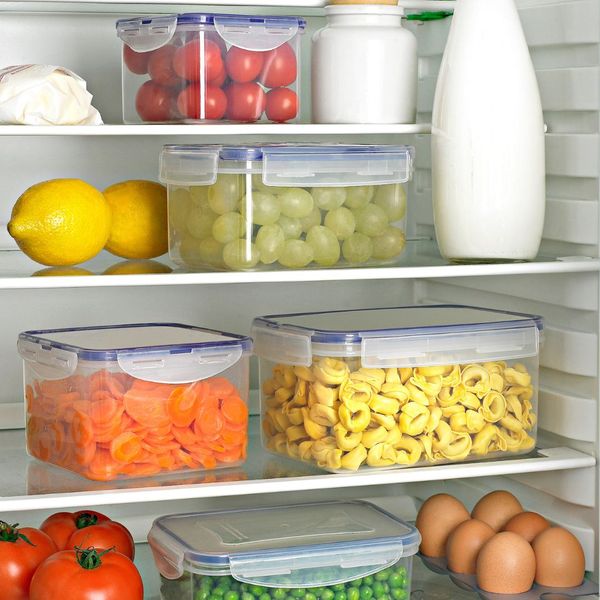 Use Clear Containers
Store your food in clear containers to easily see what's inside and to keep it fresh. This also helps you keep track of what you have and what needs to be used up first.
Keep these things in mind, and you'll be sure to have a fridge as clean as the day you bought it, and if you notice anything wrong with your refrigerator, contact the appliance repair experts at Jim & Daves Appliances.
©2023 Jim & Dave's Appliance Repair® - Do not copy. All rights reserved.