How To Save Energy While Washing Dishes
Not only is washing dishes a tedious and dreaded task for you, but it can also be quite strenuous on energy use as well. Jim & Dave's Appliances has all of the expert knowledge you need to find ways to save energy while washing your dishes.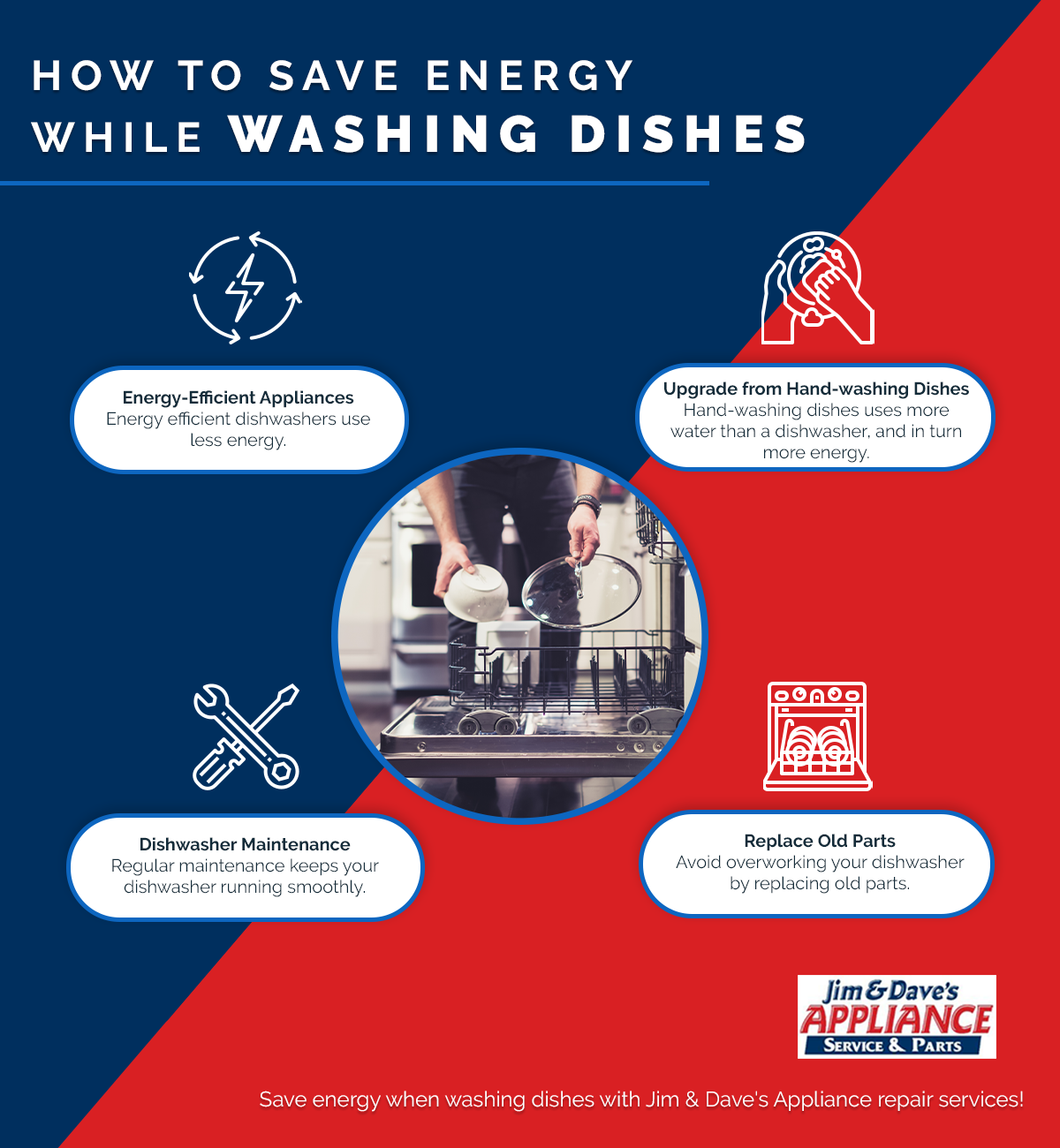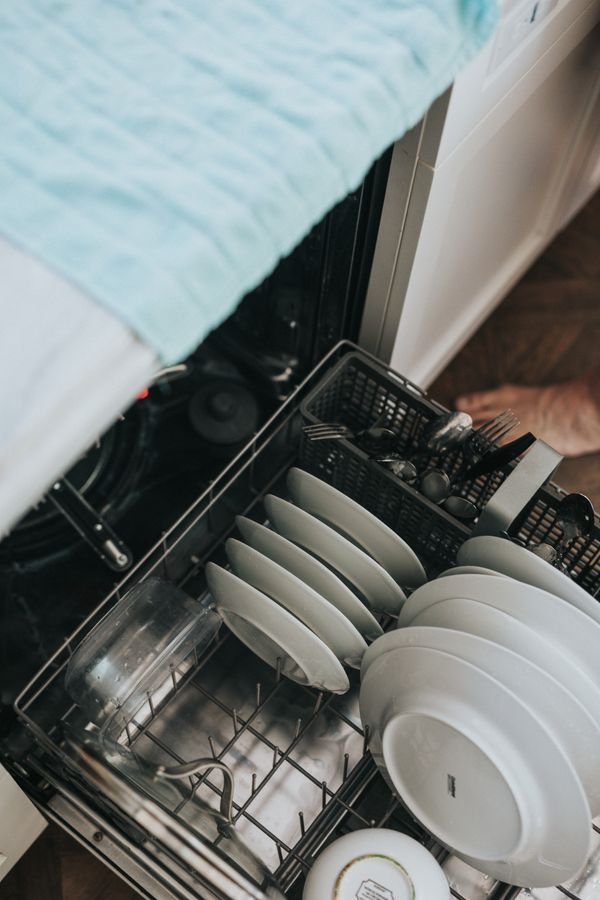 Choose an Energy-Efficient Appliance
The easiest way to reduce your energy use when washing dishes is to invest in an energy-efficient dishwasher. These appliances can run with less water, have shorter cycles, and get tougher stains out of your dirty dishes. Visit our website to see the brands that our appliance repair technicians trust!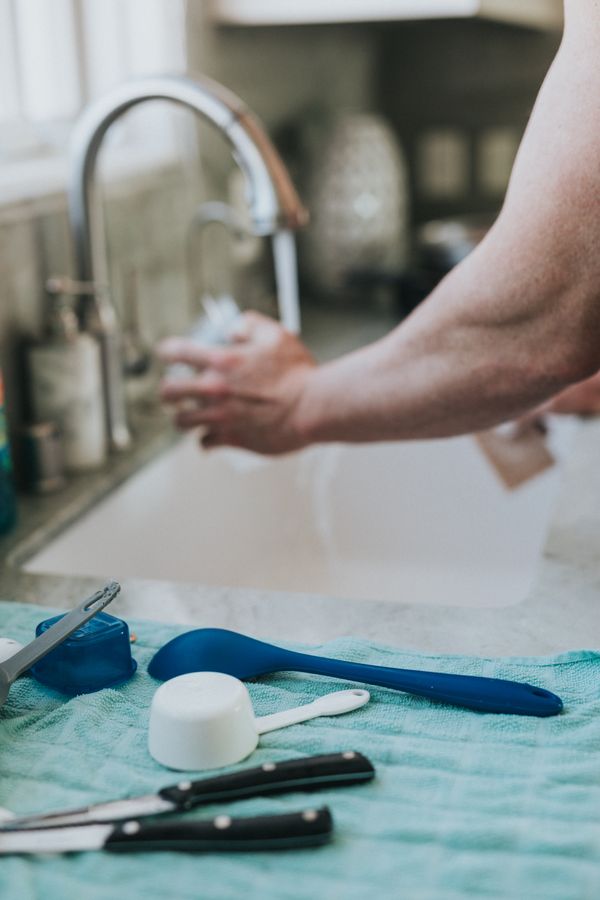 Upgrade From Hand-washing Dishes
Not only does hand-washing dishes require more water than a standard dishwasher, but it also uses more energy! These two facts go hand in hand, as heating the water is often the most energy-consuming part. Upgrading to a dishwasher can help you reduce both, lowering your overall energy usage.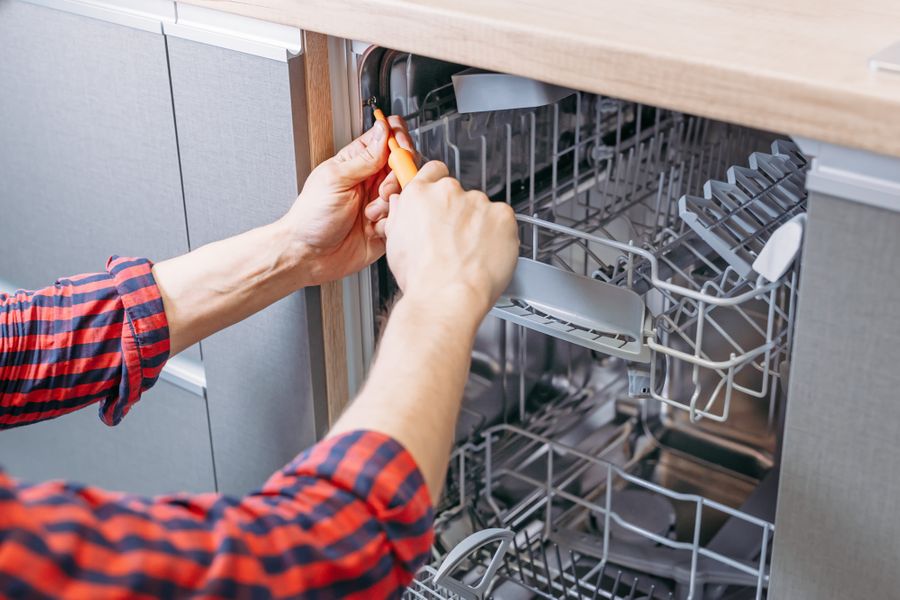 Have Your Dishwasher Serviced Regularly
Keeping up with dishwasher repairs can help you save energy. The dishwasher repair technicians at Jim & Dave's are happy to make sure everything is functioning perfectly with your appliance so that you can maximize on savings. If we come across issues with the dishwasher, our trusted crew are experts in appliance repair services, and can have it back to its best in no time!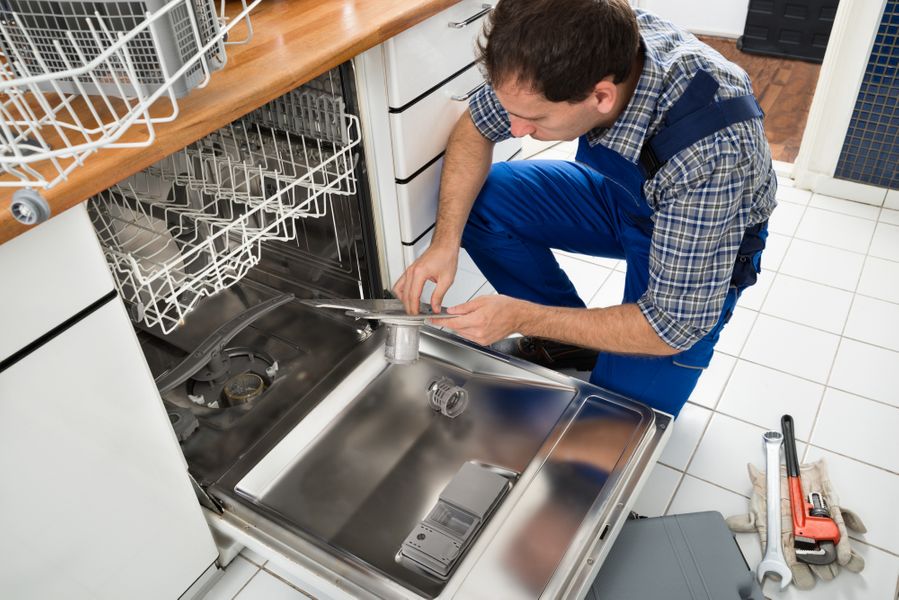 Replace Old Parts
Old parts in your dishwasher can slow down its performance and make it work harder to get your dishes clean. To keep everything functioning properly, Jim & Dave's Appliance keeps a large stock of parts available for appliance repairs in Northern Colorado. We can have your dishwasher back to new in no time, and as a manufacturer-trained appliance repair company, we may even be able to work within your warranty.
Contact Us Today
Now more than ever, it's possible to save energy when washing your dishes, and Jim & Dave's Appliance is here to help you accomplish these savings.
Contact us today to learn more about our appliance repair and parts services!
©2022 Jim & Dave's Appliance Repair® - Do not copy. All rights reserved.