Is It Cost-Effective To Repair Older Appliances?
So You've Got A Leaky Fridge, A Washer That Stops Randomly Sometimes, Or Maybe A Stove With A Burner Or Two Out. How Old Is Too Old When It Comes To Appliance Repair? Keep Reading To Learn The Answer!
At Jim And Dave's Appliance Repair in Loveland, we strive to be an appliance repair resource for families across Northern Colorado. In addition to our factory-grade appliance repair and parts replacement work, we'd like to equip you with the knowledge you need to make the best choices for the appliances in your home. In today's blog, we'll be tackling one of the most common appliance repair questions we get from clients — is it cost-effective to repair older appliances? Spoiler alert: there's no definitive answer to that question, but read on to learn about the factors to consider when deciding whether to get your older appliances repaired or replaced.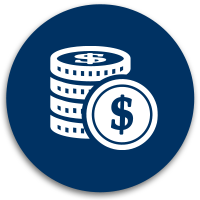 Factor 1 — How Much Would The Appliance Repair Cost?
Your first step to deciding whether to repair or replace your older appliance is to get an estimate of the appliance repair cost. Jim And Dave's specializes in providing appliance repair and parts replacements under warranty, but we're still happy to help if your machine has aged out of its warranty protection. Give us a call to get an estimate, then evaluate.
If the appliance repair costs would exceed 50% of what you would have to pay to replace your machine with a new model, then it would make more fiscal sense to replace it.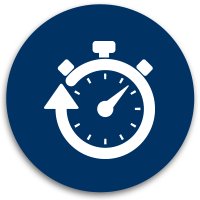 Factor 2 — How Old Is Your Appliance?
The 50% rule can also be applied to the age of your machine when evaluating the potential cost of appliance repair versus replacement. If your appliance is more than halfway through its expected lifespan, that means there's a good chance that any appliance repair work it needs would likely exceed 50% of the cost of replacement, thus making it more financially sensible to replace your appliance. But how old is too old? Here's a breakdown of the average lifespans of the most common appliances: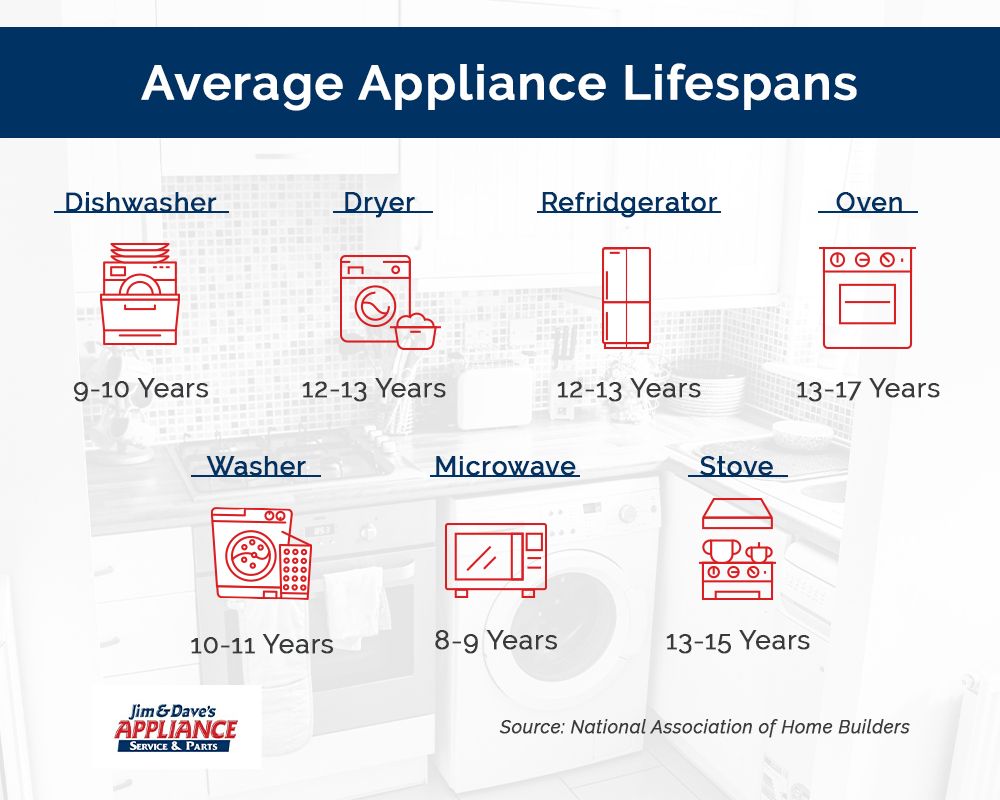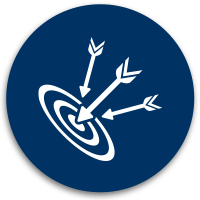 Factor 3 — How Energy-Efficient Is Your Appliance?
You should also consider energy costs when weighing the costs of appliance repair and replacement. If your older appliance has a lower energy efficiency rating than newer models, you could save more money in the long run by replacing your appliance, even if the appliance repair costs wouldn't exceed the 50% threshold we've discussed.
Appliance repair can also potentially provide a bump to your current machine's efficiency!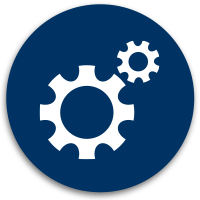 Factor 4 — Could Regular Maintenance Extend The Lifespan Of Your Appliance?
You can potentially lower the costs of appliance repair and put off the need for appliance replacement by adopting good maintenance practices for your household appliances. For example, you have a good chance of extending the lifespan of your dryer by emptying the lint trap after every load and checking the exhaust vent annually to ensure proper air flow. If you'd like to get more maintenance tips for your other appliances, check out our previous blog post, "8 Tips To Maximize The Life Of Your Fridge & Freezer."
Get Prompt, Dependable Appliance Repair From Jim And Dave's
If you've evaluated your machine based on the above factors and believe appliance repair is your best path forward, connect with Jim And Dave's Appliance Repair in Loveland today! We're known by our clients as one of the most reliable appliance repair companies in the Front Range, and we're happy to help our neighbors all throughout Northern Colorado with factory-grade repairs and parts replacements. Call us to schedule service for your home's appliances today!
©2022 Jim & Dave's Appliance Repair® - Do not copy. All rights reserved.