Tips To Choose The Best Size Dishwasher For Your Needs
At Jim & Daves Appliances in Loveland, CO, we're your go-to destination for all appliance repairs. We hope you contact us for any dishwasher repair services you might need, but to hold that off for as long as possible it's important to make an informed decision when choosing a dishwasher. We've compiled four tips to help you choose the best-size dishwasher for you.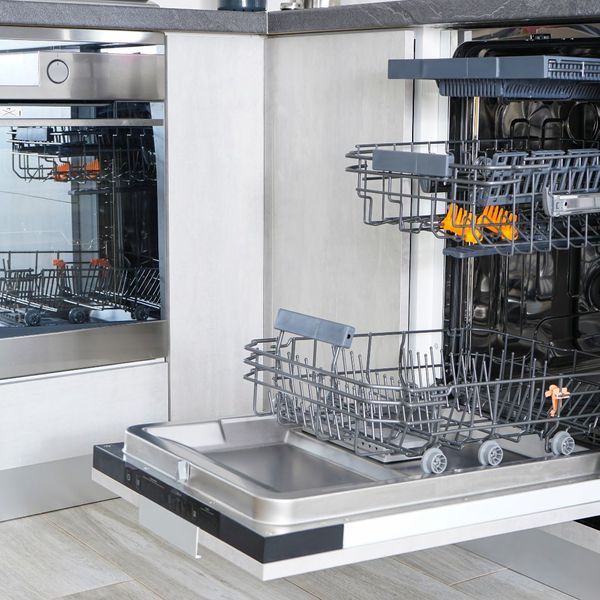 Measure Your Kitchen Space
Make sure to measure the space where you plan to install the dishwasher, including height, width, and depth to ensure that the dishwasher will fit. It also helps to consider the size of your family or how often you cook when deciding how large of a dishwasher you need.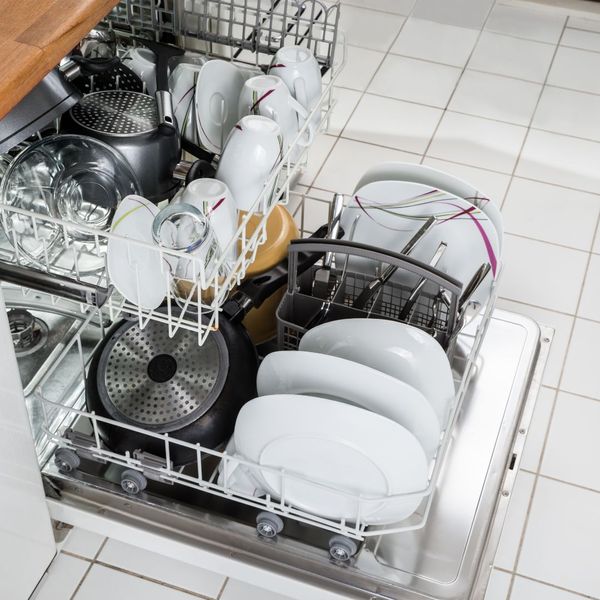 Check the Capacity
Most dishwashers come in standard sizes, ranging from compact to large. A compact dishwasher can hold about 6 place settings, while a standard dishwasher can hold up to 12 place settings.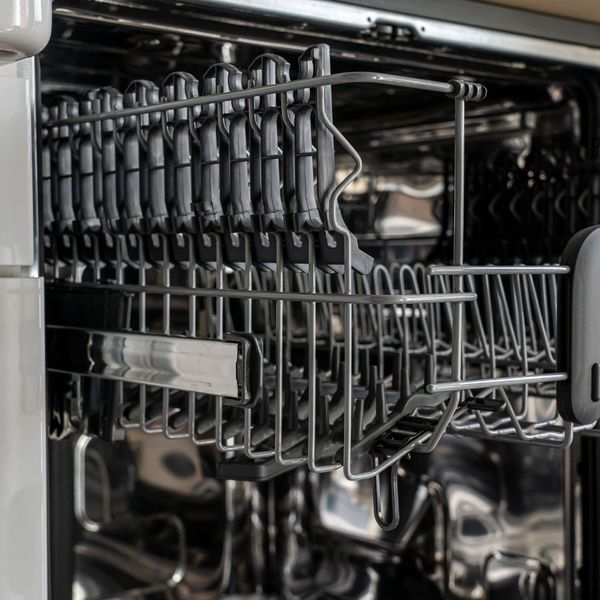 Decide on Features
Some dishwashers come with adjustable shelves, flexible loading options, and delay start features. Consider which features are important to you before choosing a size. Energy-efficient appliances are a great way to save money and help the planet at the same time. Look for models with the ENERGY STAR label, as they use less water and energy, which can save you money on your utility bills.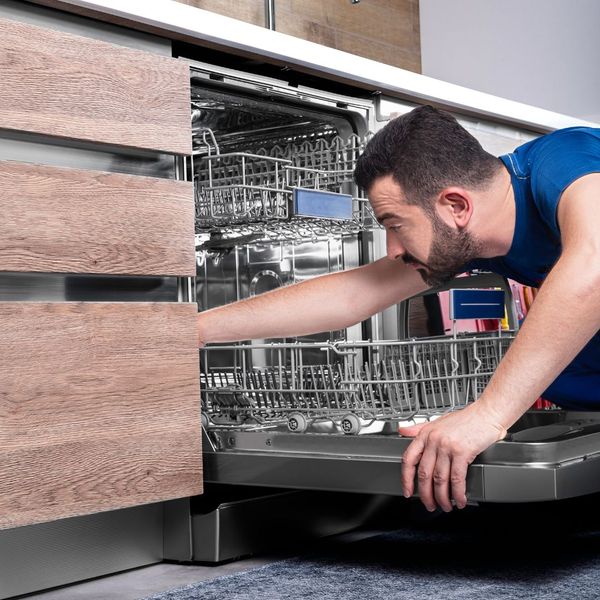 Warranty and Quality
Investing in a quality dishwasher typically means it will come with a good warranty if parts break in the first few years. If you opt to save money upfront by purchasing a cheaper dishwasher, our dishwasher repair technicians are here to help you fix any problems that may arise for an excellent price!
Choosing the right dishwasher size for you and your family is an important decision. Use these tips to get started and call Jim & Daves Appliances for any appliance repair services you need!
©2023 Jim & Dave's Appliance Repair® - Do not copy. All rights reserved.