Tips To Extend The Life Of Your Appliances
Home appliances can be a big expense, especially if unexpected. However, with the proper care, your home appliances should last at least a decade and longer. Jim and Dave's Appliance offers the best appliance repair services in Northern Colorado, from oven and stove repair to washing machine and freezer repair. Below, read some helpful tips to extend the life of your appliances, and call for appliance repair today.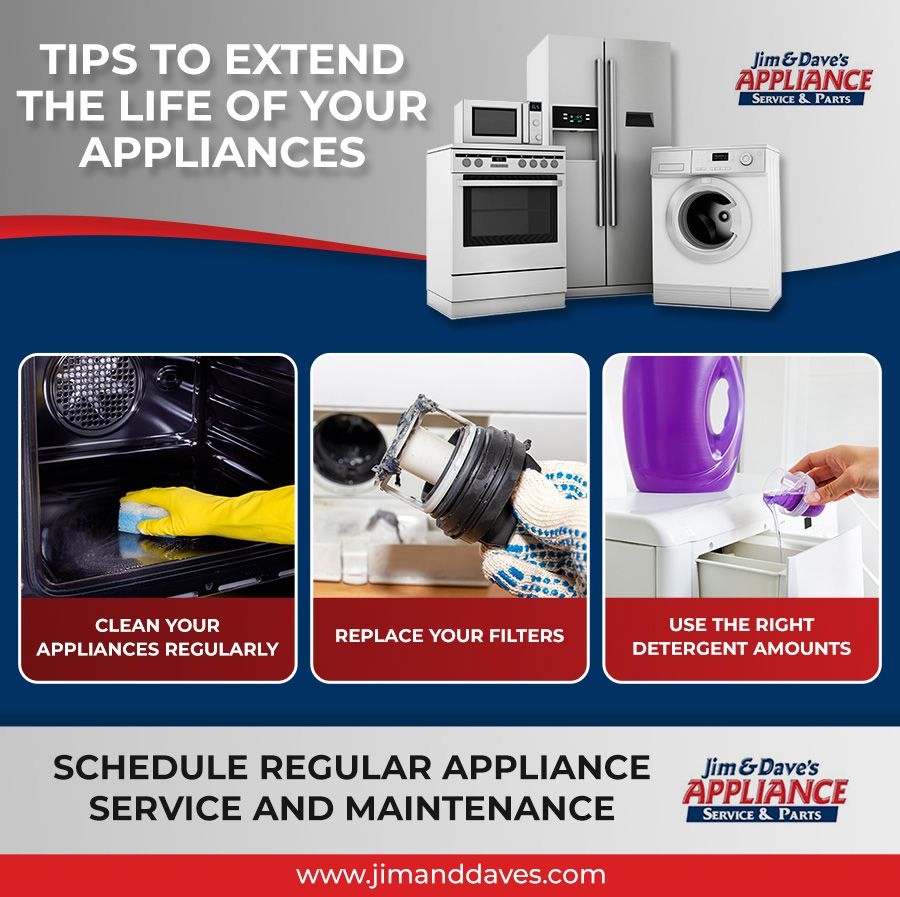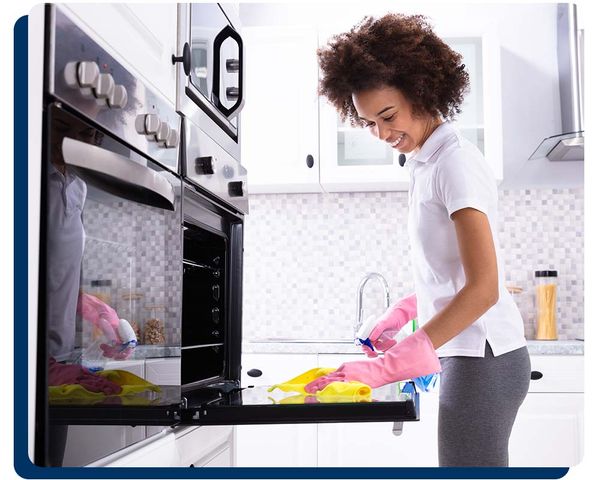 Clean Your Appliances Regularly
You'll be amazed at how much cleaning your appliances will prolong their life. Cleaning is a simple thing you can do that takes little time that will end up saving you hundreds of dollars in the long run. By cleaning your appliances, you'll prevent any minor problems from turning into major repairs, which is where the money can add up.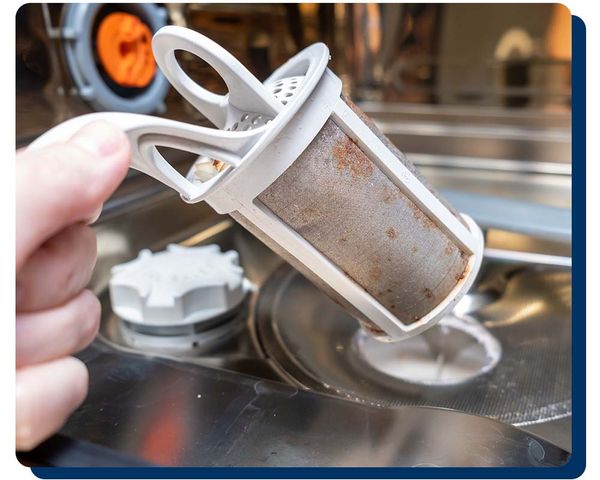 Replace Your Filters
Many appliances have filters, such as microwaves, dishwashers, oven range hoods, and refrigerators. Filters work to keep your appliances clean by collecting dirt and grime that pass through. However, when they become dirty, they need to be replaced and/or cleaned, which many homeowners simply don't take the time to do.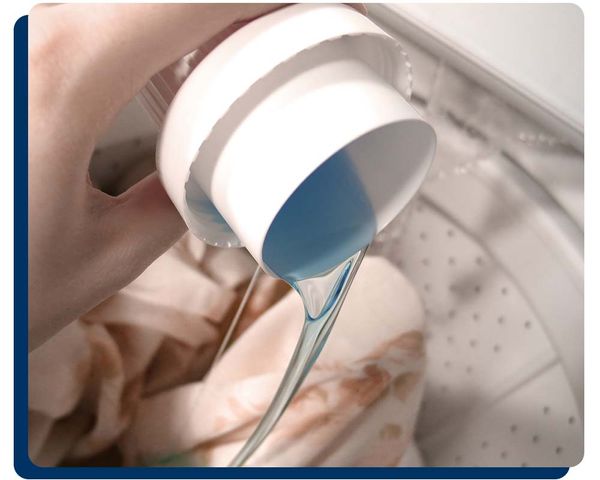 Use The Right Detergent Amounts
More detergent does not equate to cleaner clothes or dishes. In fact, too much detergent can clog your appliances, causing problems and warranting repairs in the long run. It's best to use the recommended amount of detergent and no more with your washing machine and dishwasher, as well as the right amount of cleaning solution when cleaning your other appliances, too.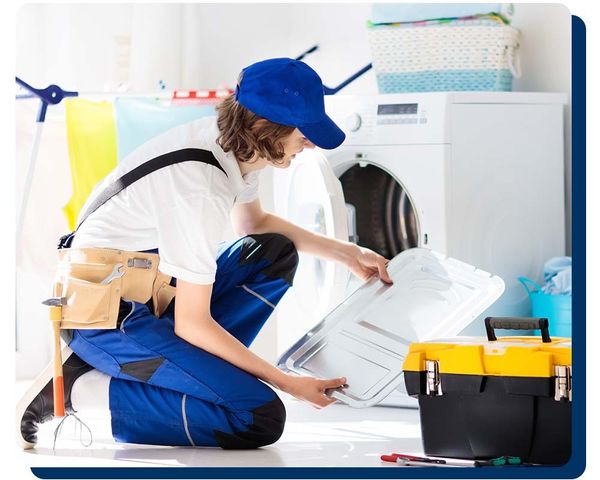 Schedule Regular Appliance Service And Maintenance
Your home appliances need regular care in order to function properly. Running them consistently and ignoring any signs of distress are recipes for disaster. It's best to partner with your local appliance repair company so that they can take a look at all of the components of your appliances and ensure they are functioning properly. If they find any small repair needs, this can be fixed quickly before it becomes major.
Schedule Regular Appliance Service And Maintenance
If you are in Northern Colorado and you are looking for the best local appliance repair company, Jim and Dave's Appliance is your answer. Our experienced and highly-trained team who are factory master technicians can work on any brand appliance. They diagnose and offer a quick repair, so you can have your appliance back up and running. Call for appliance maintenance and service today!
©2022 Jim & Dave's Appliance Repair® - Do not copy. All rights reserved.