Top 4 Refrigerator Brands to Choose From
If you're in the market for a new refrigerator, you have a lot of options to choose from. But with so many brands and models available, it can be tough to decide which one is right for you. To help narrow down your choices, we've put together a list of the top four refrigerator brands to consider, proudly serviced by Jim & Dave's Appliance located in Northern Colorado.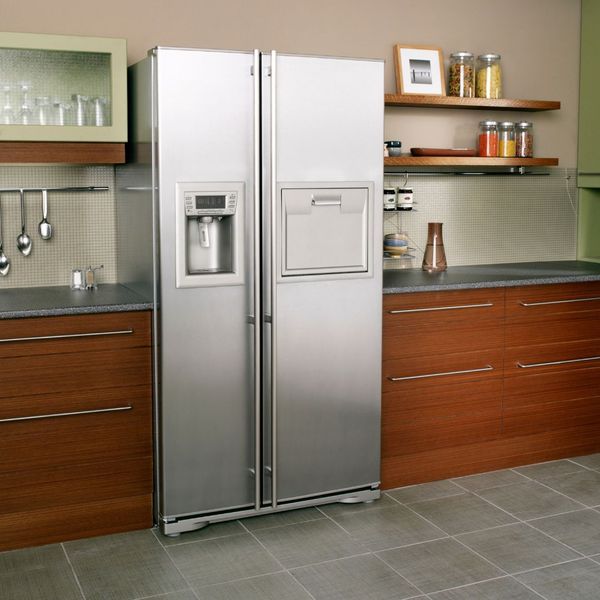 Samsung
Samsung is a trusted name in the appliance industry, and its refrigerators are no exception. Thanks to their innovation, sleek design, and product quality, Samsung holds a significant share of the appliance market. With a wide range of models to choose from, you get top-of-the-line construction and design style.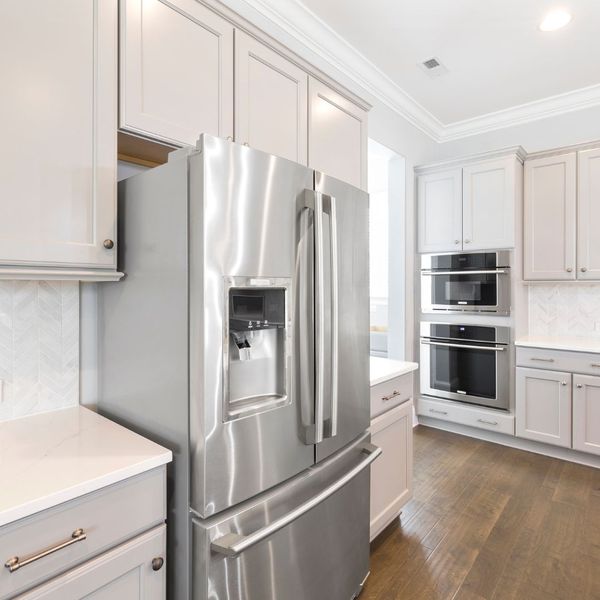 Whirlpool
Like Samsung, Whirlpool is a well-known appliance brand that offers a variety of refrigerator models. Whirlpool refrigerators offer a great combination of storage options along with temperature and humidity control. This makes them some of the best refrigerators on the market for people who want to keep their food fresh and organized.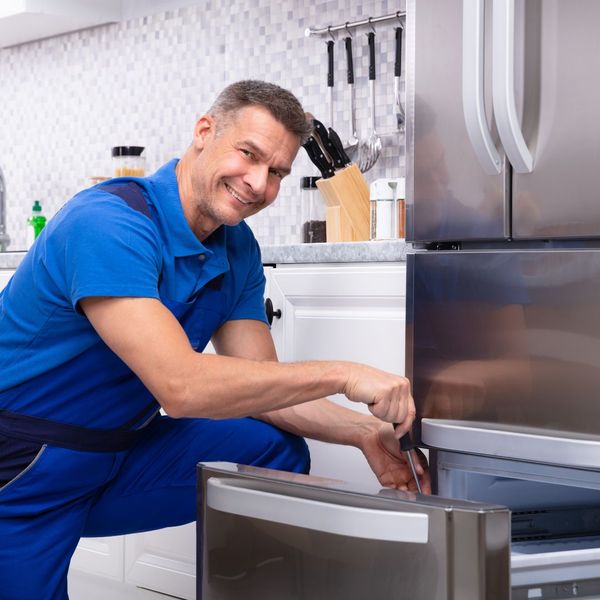 Frigidaire
Frigidaire is another leading refrigerator brand with some of the best appliances on the market. Frigidaire refrigerators are high-quality, reliable, time-saving, and energy-efficient appliances. They are designed with storage capacity arrangement options, smudge-proof stainless steel, and easy access with adjustable shelving.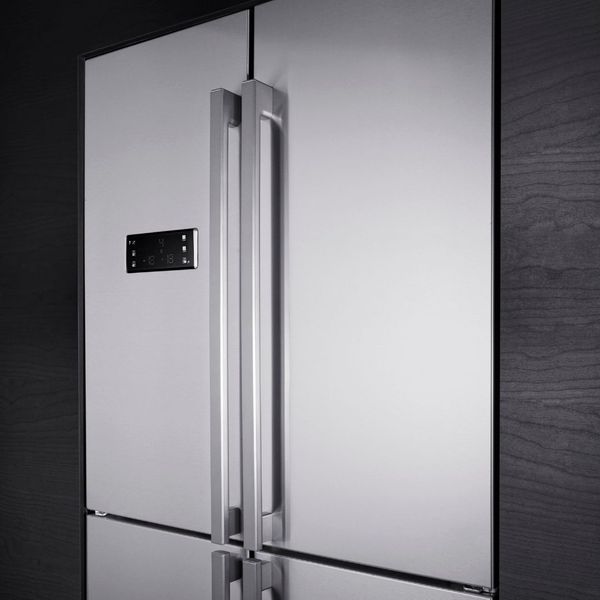 Bosch
Bosch is an appliance brand that's known for its high-quality, durable products. Thanks to its dual compressor and evaporator configuration, Bosch refrigerators let you control the temperature and humidity in the refrigerator and freezer compartments independently, resulting in the ideal environment for keeping your food fresher for longer.
Contact Us Today
These refrigerator brands are just a few of many to choose from. No matter what brand you choose, you are sure to find a great refrigerator that will fit your needs. For refrigerator repair or another appliance repair, be sure to contact Jim & Dave's Appliance, proudly servicing Northern Colorado.
©2022 Jim & Dave's Appliance Repair® - Do not copy. All rights reserved.