What to Do When Your Freezer Isn't Cooling
When your freezer isn't cooling, it can be a real headache. You're likely worrying about the food inside and what to do with it all — and that doesn't even account for what'll happen when all the ice melts! Don't fret because Jim & Dave's Appliance Repair can help. We offer top-rated appliance repair, including freezer repair in Loveland, Fort Collins, and the surrounding areas. There are a few steps you can take to troubleshoot the issue and get your freezer up and running again. Call us for a free estimate today!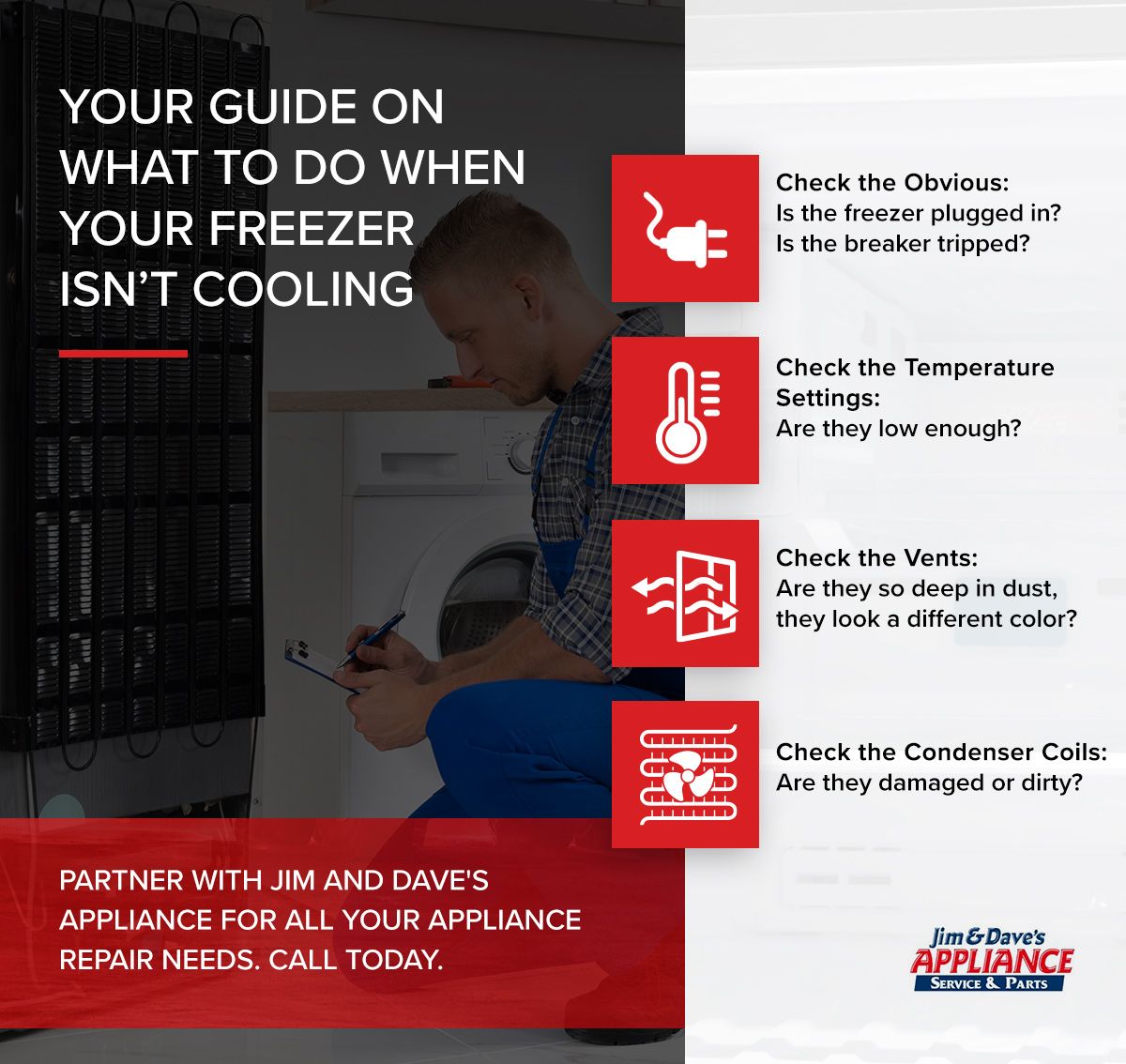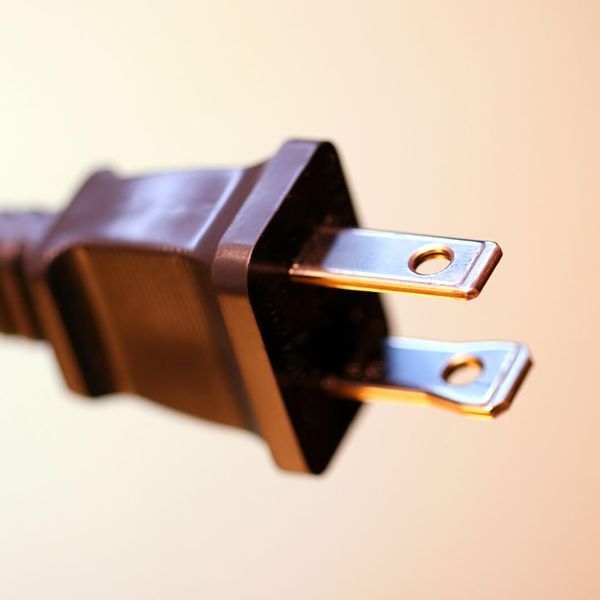 Ensure Your Freezer Has Power
First, check the power to the freezer. Make sure the plug is securely in the outlet, and if it is, try plugging something else into the same outlet to make sure it's providing power. If you've determined the power is off, check the circuit breaker and reset it if necessary.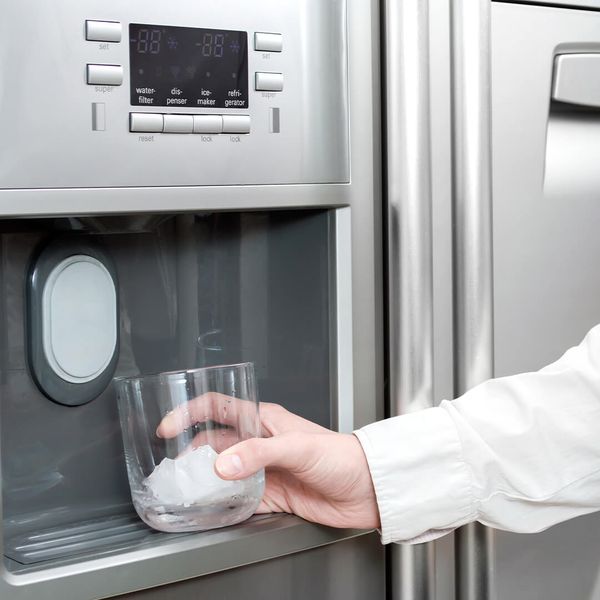 Check the Temperature Settings
Next, you'll want to check the temperature control setting on the freezer. It's possible it's been set too low, and if this is the case, simply adjust it to the desired temperature. It's fairly easy to accidentally turn the setting up without realizing it.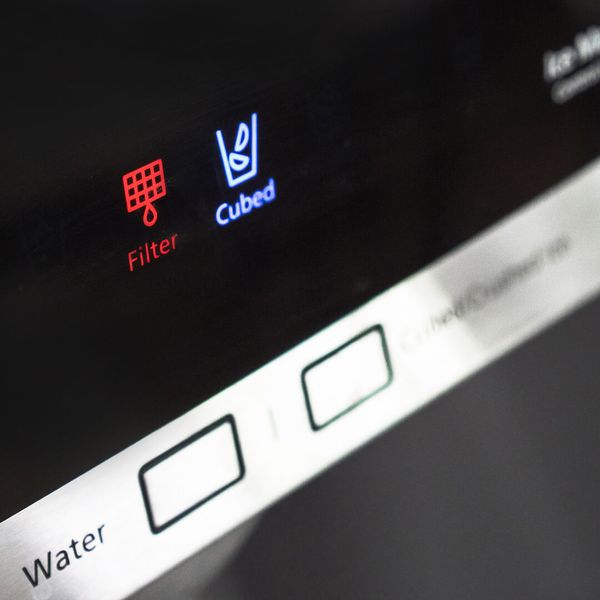 Check The Vent
If the temperature setting is correct, the issue may be a clogged or blocked vent. This can occur due to a buildup of dust, lint, or food particles. Cleaning the vents should resolve the issue and have your freezer cooling quickly again soon.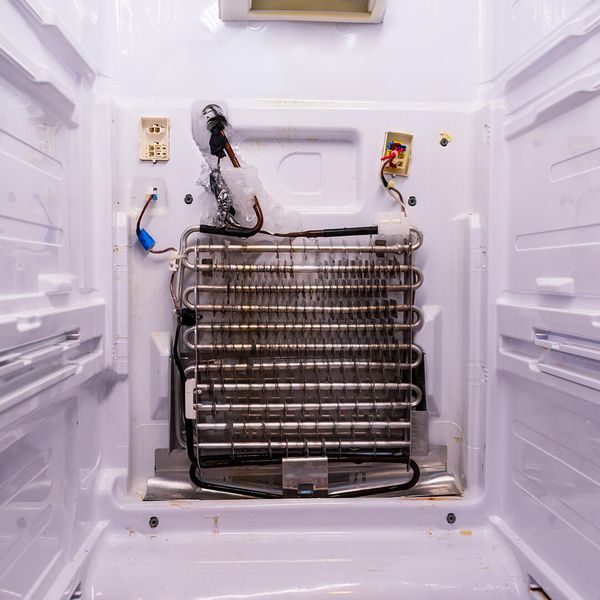 Check the Condenser Coils
If your freezer is still not cooling, you should check the condenser coils. If they're blocked with dust or lint, they won't be able to dissipate heat, resulting in a warm freezer. Vacuum the coils to remove any buildup. Additionally, check for any signs of damage such as rust, as this could also be preventing the coils from working properly.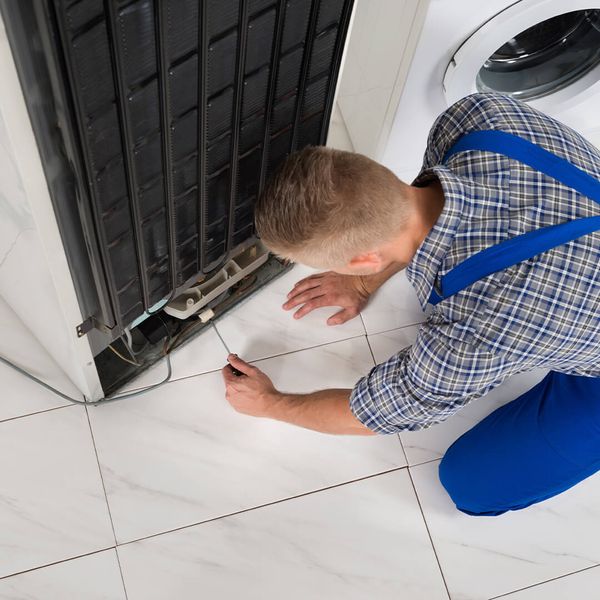 Call for Professional Freezer Repair
If all of the above steps have been taken and your freezer is still not cooling, it's time to call a professional freezer repair company in Northern Colorado. There could be an issue with the compressor or some other internal component that requires the expertise of a technician.
PARTNER WITH JIM & DAVE'S APPLIANCE REPAIR TODAY
It can be frustrating when your freezer is not working. By partnering with Jim & Dave's Appliance Repair, you can rest assured your freezer will be up and running in no time. For freezer service in Northern Colorado, call us today!
©2023 Jim & Dave's Appliance Repair® - Do not copy. All rights reserved.