What to Look For in an Appliance Repair Company
Household appliances are valuable investments, but when they begin to malfunction or stop operating properly, it's valuable to remember that they are intended to have longevity and can likely be repaired to restore their quality. Jim & Dave's Appliance Repair is the premier provider of comprehensive repair solutions for all major brands for residents and businesses in Northern Colorado. Contact us today to schedule service for your appliances and keep reading to learn more about what to look for in an appliance repair company.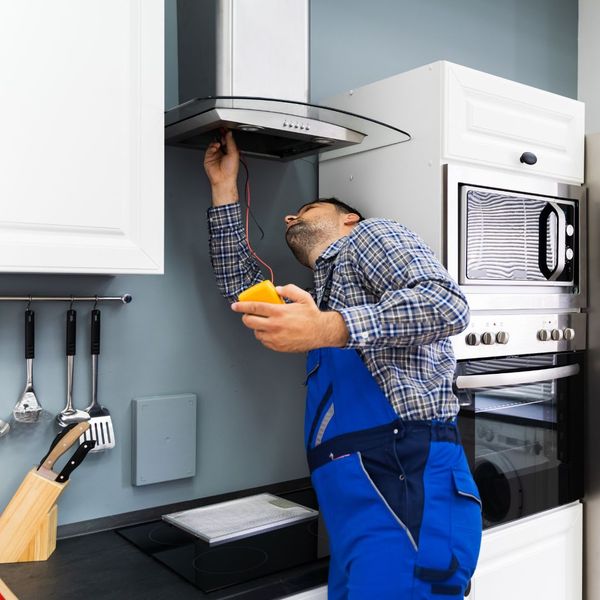 Experience & Knowledge
Our appliance repair technicians at Jim & Dave's Appliance Repair are trained and certified to service all major household appliances including the following brands: Admiral, Amana, Bosch, Electrolux, Frigidaire, GE, Jenn-Air, Kenmore, KitchenAid, Maytag, Thermador, Whirlpool, and more. Whether you have a broken fridge, a leaking dishwasher, a washing machine that won't spin, oven problems, or a dryer that isn't heating, we have extensive experience and knowledge to get your major household appliances working again.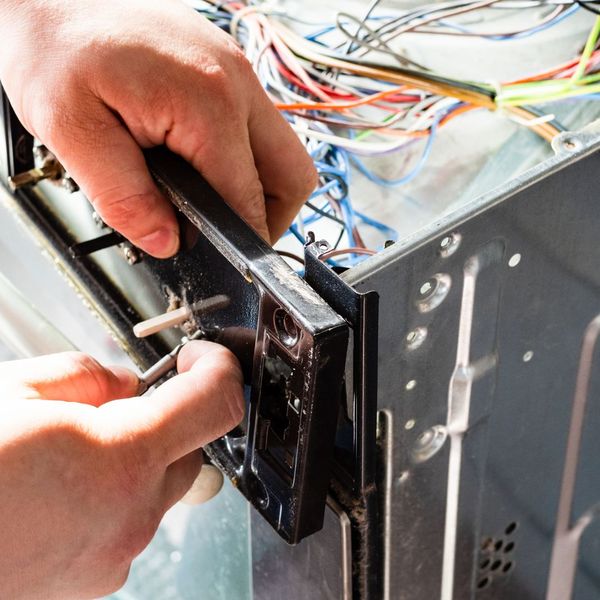 Top-Quality Repair Work
We are your one-stop shop for all your appliance repair needs in Northern Colorado and are dedicated to providing our customers with the best customer service possible. Getting your appliances repaired by Jim And Dave's is the quickest way to resolve your issues and resume enjoying peak appliance performance. This helps you avoid the needless expenses of replacements and you can trust your appliances are being repaired by the premier service providers in the region.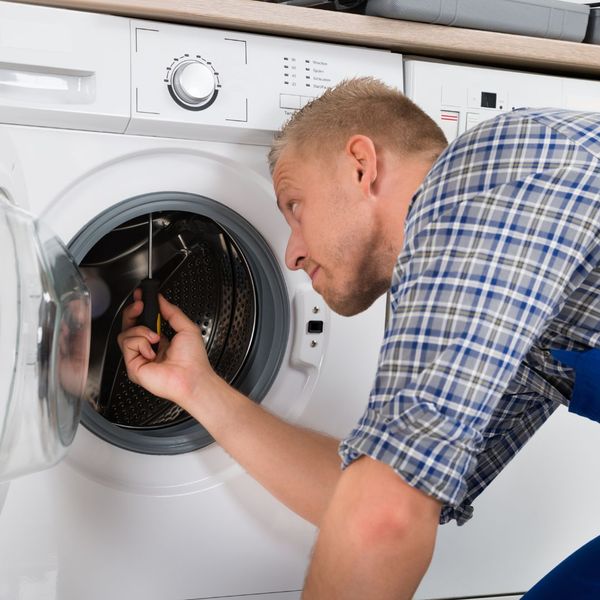 Service Under Warranty
We make sure that your appliance is repaired by a trained, certified technician who will deliver the best possible service under warranty. Our technicians are experienced in all manners of home appliances, restoring their performance without voiding the protections in your purchase agreement. We arrive prepared with all of the necessary parts and tools while helping you steer clear of the hassle associated with manufacturers.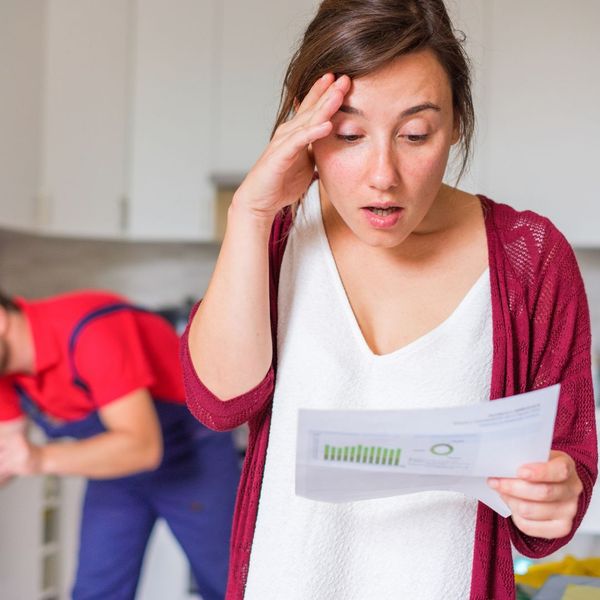 Cost Effectiveness
Appliance repair services are often more cost-effective than paying for a replacement and can also extend the life of your appliance, saving you money in the long run. Replacement services often require tow-away and installation costs which are typically exorbitant and unnecessary. Additionally, repairing your current appliances to operate with optimal efficiency will reduce your energy bill expenses.
Contact Us Today
At Jim And Dave's Appliance Repair, we are your Northern Colorado partners in expert appliance care, valuing your business and repaying your trust with every service. Working with us you can expect quick and efficient service, certified expertise, and cost-effective solutions. Contact us today to schedule your next service repair on any appliance in your home.
©2022 Jim & Dave's Appliance Repair® - Do not copy. All rights reserved.