When To Repair Or Replace Your Oven
If your oven isn't heating up properly, it's time to call in the professionals. In this blog post, we will discuss when to repair or replace your oven. Many homeowners try to DIY these repairs, but they often find that they are out of their depth. It's important to know when it is worth repairing your oven and when it is time to purchase a new one. Keep reading to learn more, and reach out to us at Jim & Dave's Appliance to request a quote.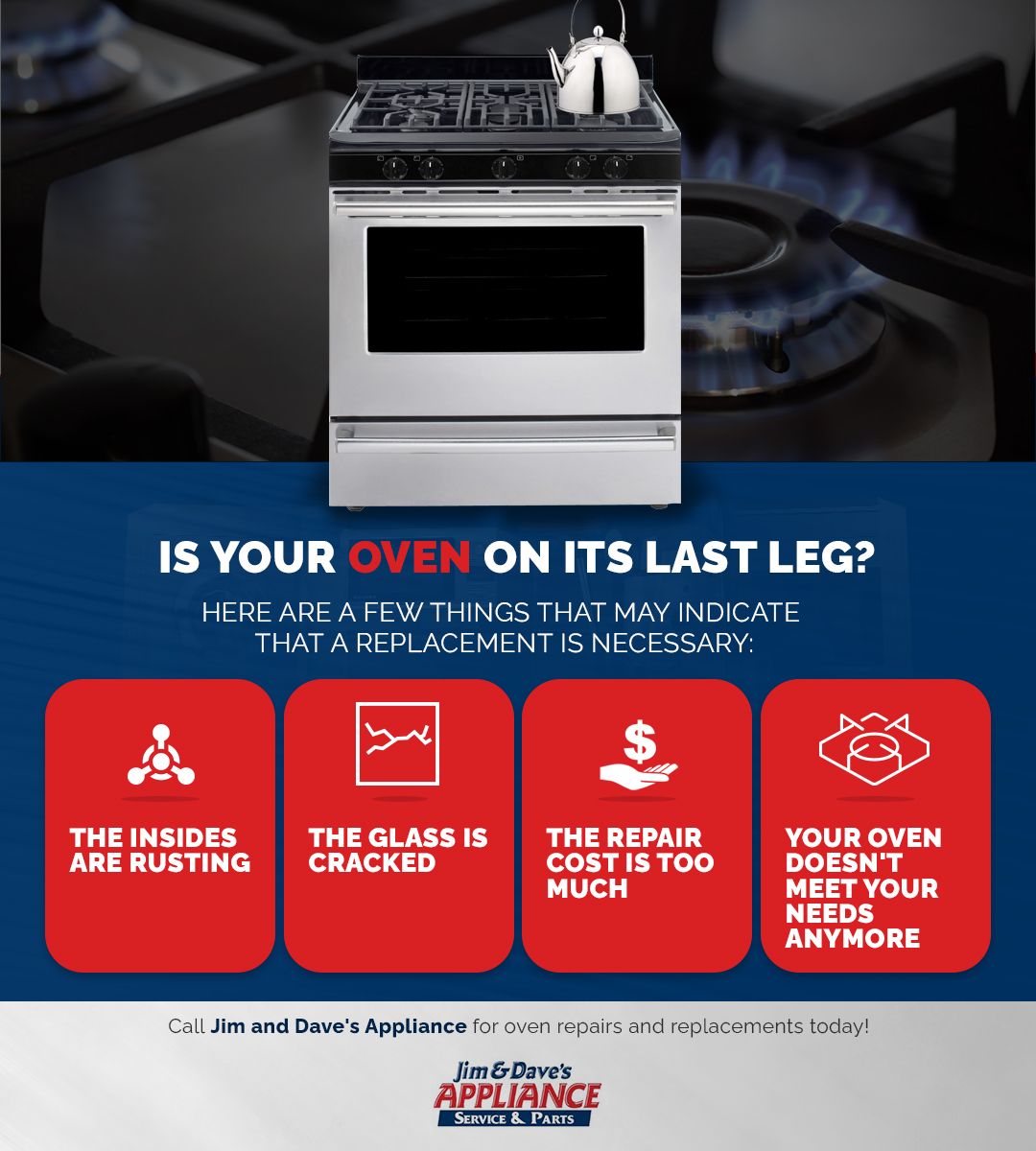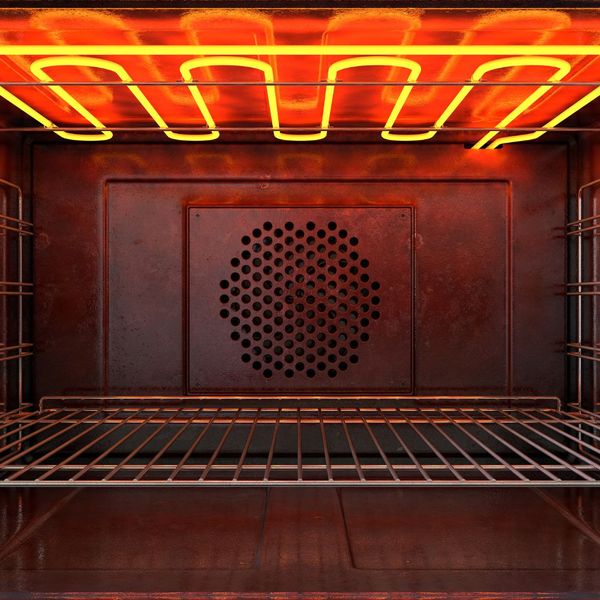 The Insides Are Rusting
If the interior of your oven is starting to rust, it's time for a replacement. Rust can cause serious damage to your appliance, and it will only get worse over time. Trying to repair a rusted oven is usually not worth the effort, as you'll likely just end up replacing it anyway.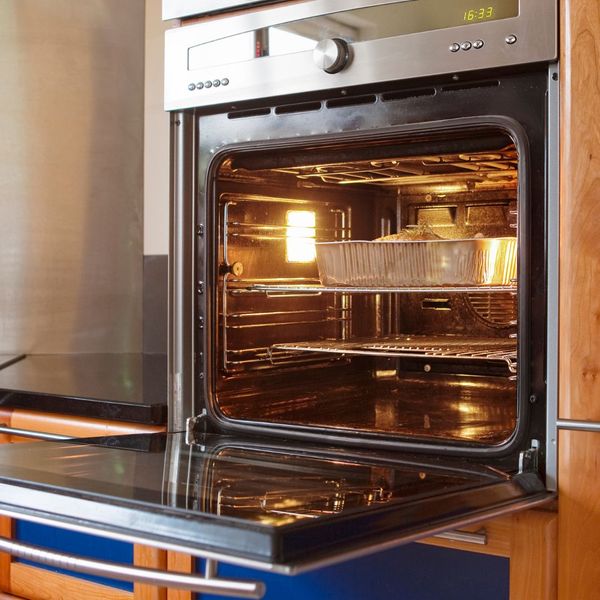 The Glass Is Cracked
A cracked oven door is a safety hazard. If the glass on your oven door is cracked, you should call a professional appliance repair service right away. They will be able to replace the glass and make sure that your appliance is safe to use.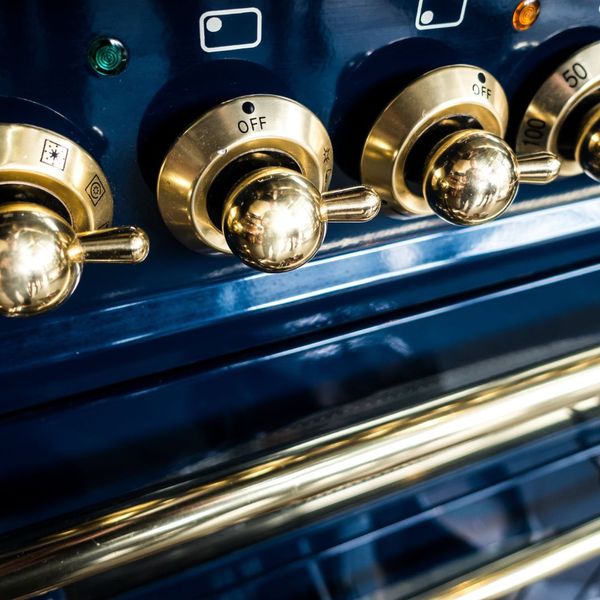 Oven Repair Is Too Costly
If the cost of repairing your oven is more than half the cost of a new appliance, it's time to start shopping for a replacement. Appliance repair can be expensive, and it's often not worth spending the money on an older model.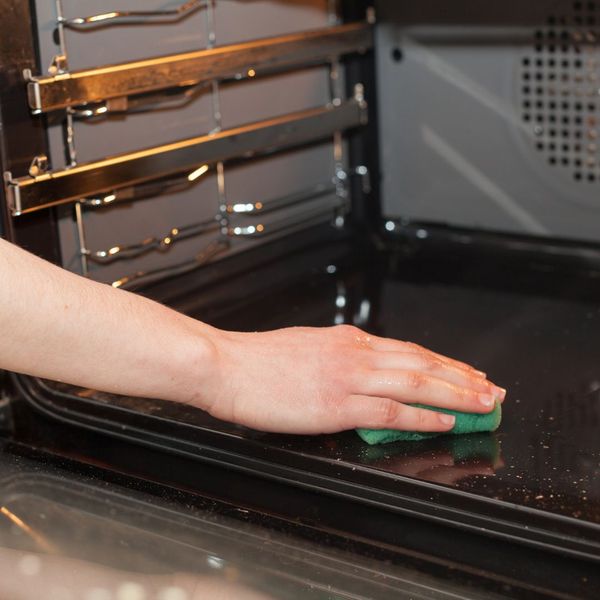 No Longer Meeting Your Needs
If your oven is no longer meeting your needs, it's time to upgrade. If you find yourself cooking more often than you used to, or if you're entertaining more guests, you may need a larger or more powerful appliance. Likewise, if your oven is starting to show its age and isn't as efficient as it used to be, it may be time for an upgrade.
Contact Us Today
If you're not sure whether it's time to repair or replace your oven, reach out to the experts at Jim & Dave's Appliance. We will be able to assess the situation and give you our professional opinion. We can also provide you with a quote for appliance repair or replacement. Contact us today to get started.
©2022 Jim & Dave's Appliance Repair® - Do not copy. All rights reserved.