Freezers are a very important appliance in any kitchen; however, they can sometimes break down or malfunction. Jim & Dave's Appliance can help you learn freezer maintenance tips to keep your freezer functioning properly for years to come. As an appliance repair company in Northern Colorado, we recognize the importance of providing high-quality freezer repair services to help keep your frozen foods safe!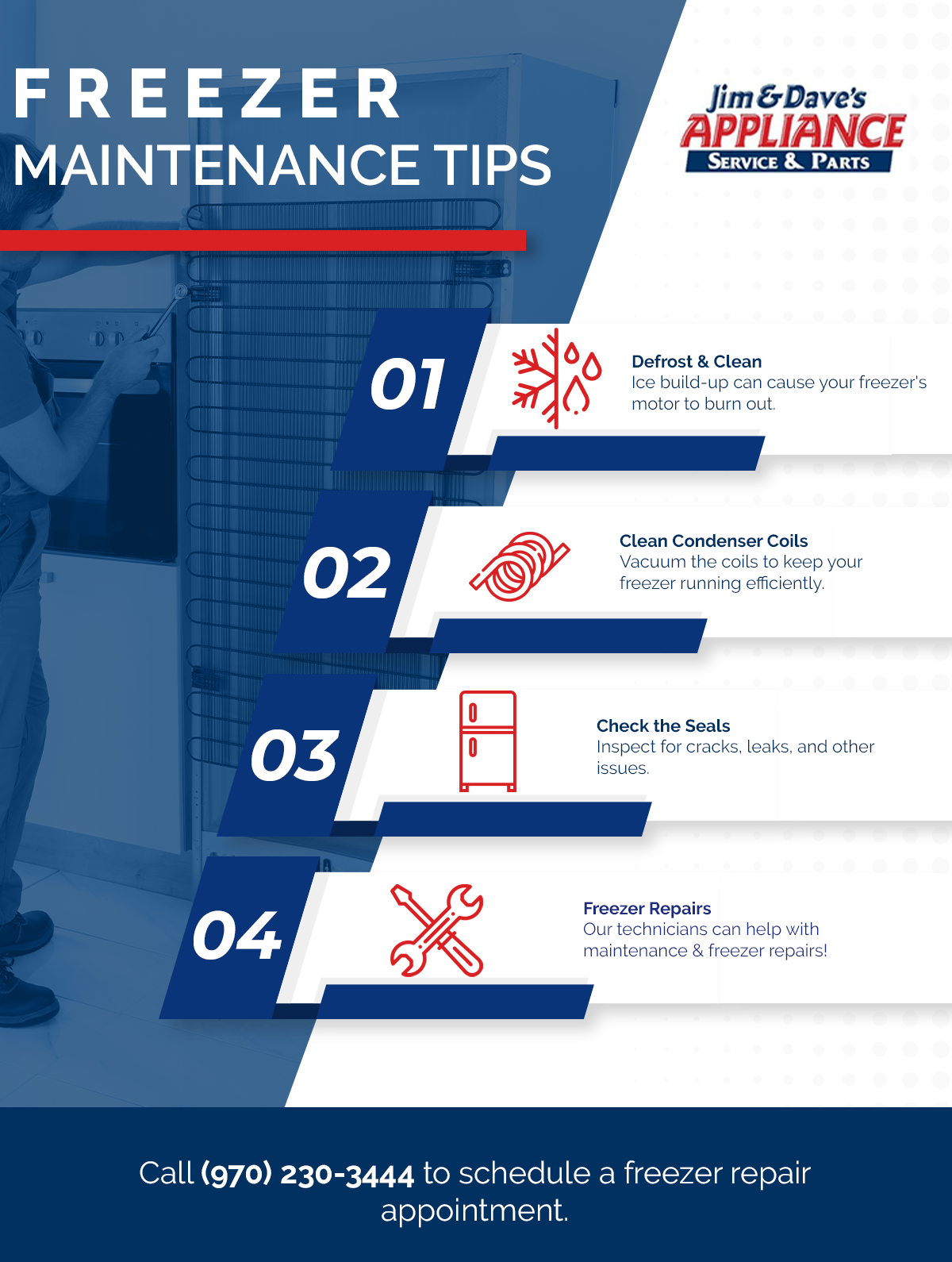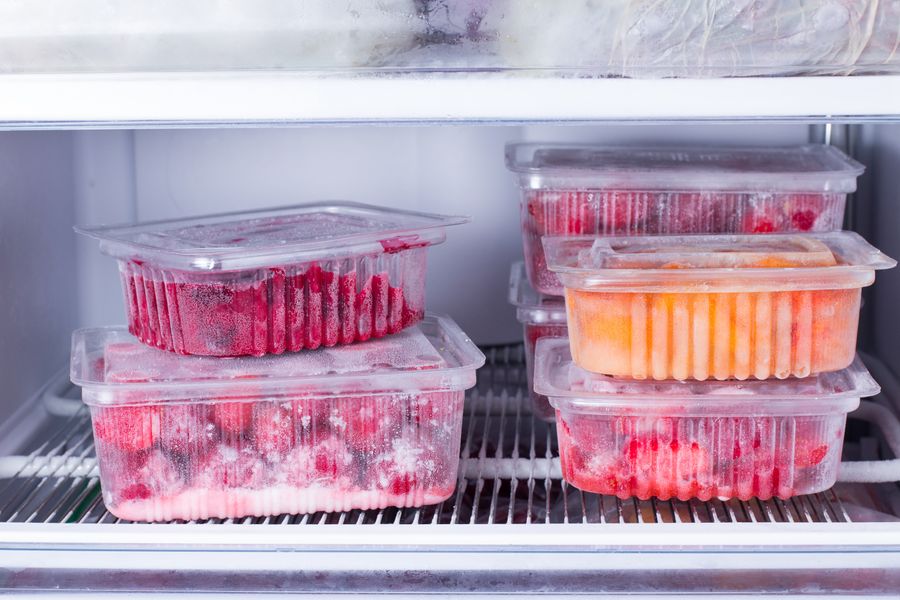 Defrost and Clean Regularly
The buildup of ice can cause the freezer to stop working or it can cause the motor to burn out. Avoid this issue with regular maintenance! Empty items from your freezer, allow it to defrost, and clean it, making sure to remove any ice. If forgetting to keep up with this has left your freezer broken or overworking to keep your food cold, give Jim & Dave's Appliance a call and we can send our team of Northern Colorado freezer repair technicians to help.
Clean the Condenser Coils
Cleaning the condenser coils keeps your appliance running at optimal efficiency. The condenser coils are located on the back of the freezer and are usually covered by insulation. To clean them, remove the insulation and use a vacuum cleaner to remove dust that has accumulated on them. While cleaning, if you notice that any coils are damaged or not working properly, contact us to book freezer repair services.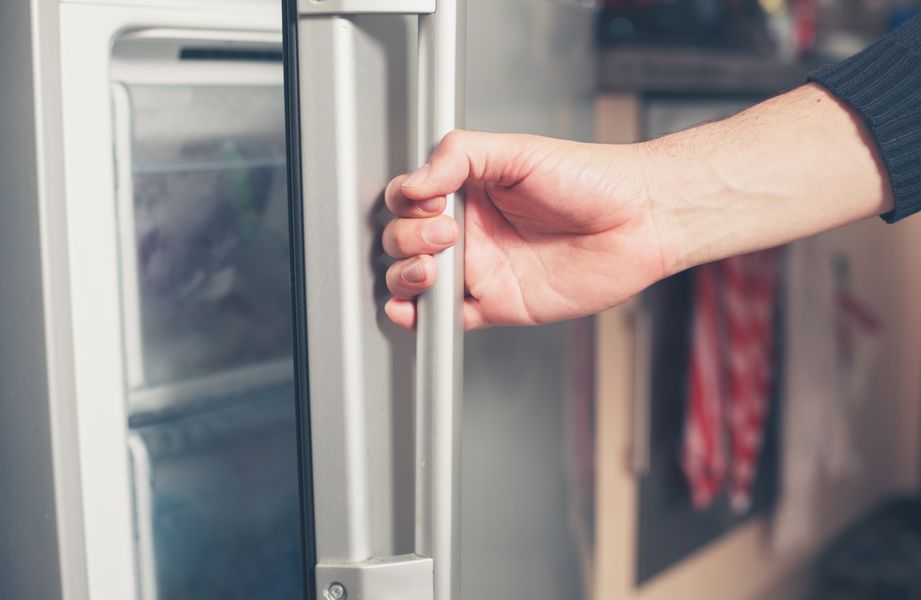 Check the Seals
Freezers are a great way to store food long periods of time. Regularly inspect your freezer for leaks, cracks, and other issues. If you find these, a freezer repair professional from Jim & Dave's Appliance can help take care of these issues quickly and efficiently.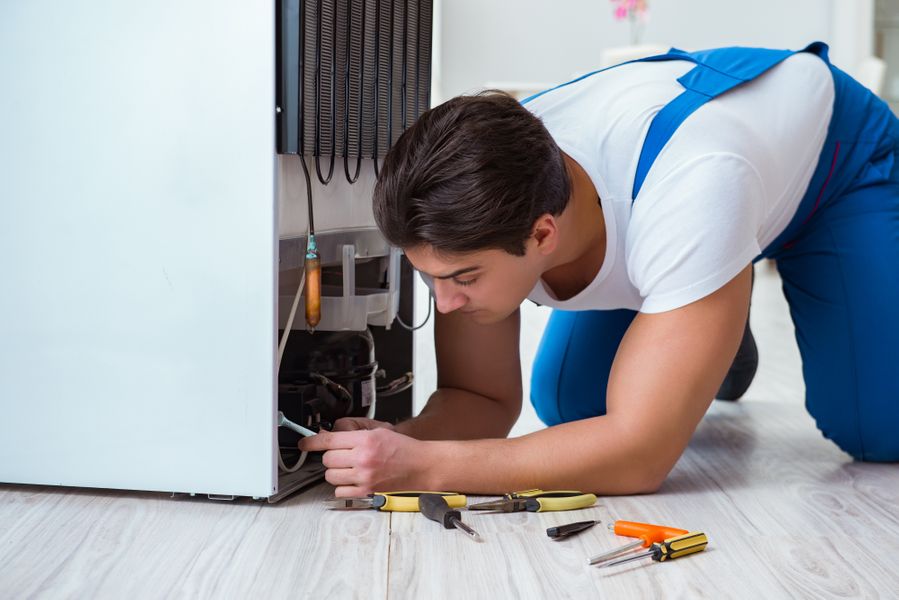 Keep Up With Repairs and Maintenance
The most important tip (although we recommend all of these tasks to keep your frozen food from melting or getting freezer burn) is to keep up with repairs and maintenance for your freezer. If you notice signs that your freezer isn't working right, reach out to an appliance repair service professional to identify and fix your freezer issues.
Contact Us Today
The last thing you want is to find all of your food and other items thawed out in a broken freezer. Even if you keep up with all of these tasks, sometimes freezer mishaps can't be avoided. Contact Jim & Dave's Appliances for freezer repair services!
©2022 Jim & Dave's Appliance Repair® - Do not copy. All rights reserved.